Shining a spotlight on rural pharmacy
The Pharmacy Guild of Australia has released an online video, highlighting various rural, regional and remote community pharmacies providing excellence in healthcare.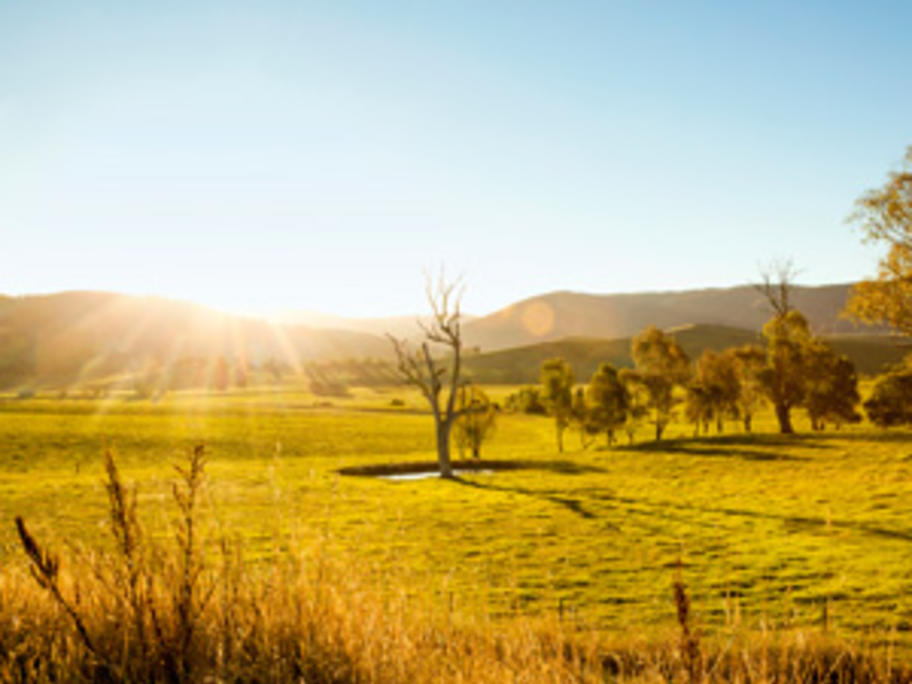 The video contains interviews with pharmacists at various rural pharmacies around Australia, explaining their approach to unique issues faced in regional areas, and services they provide.
Locations visited include Bundaberg, QLD; Bathurst, NSW; Maryborough, VIC; Gympie, QLD and Broken Hill, NSW.