Shock over pharmacist's death
The employer of a 25-year-old pharmacist who died after taking ecstasy at a music festival has expressed shock at her passing.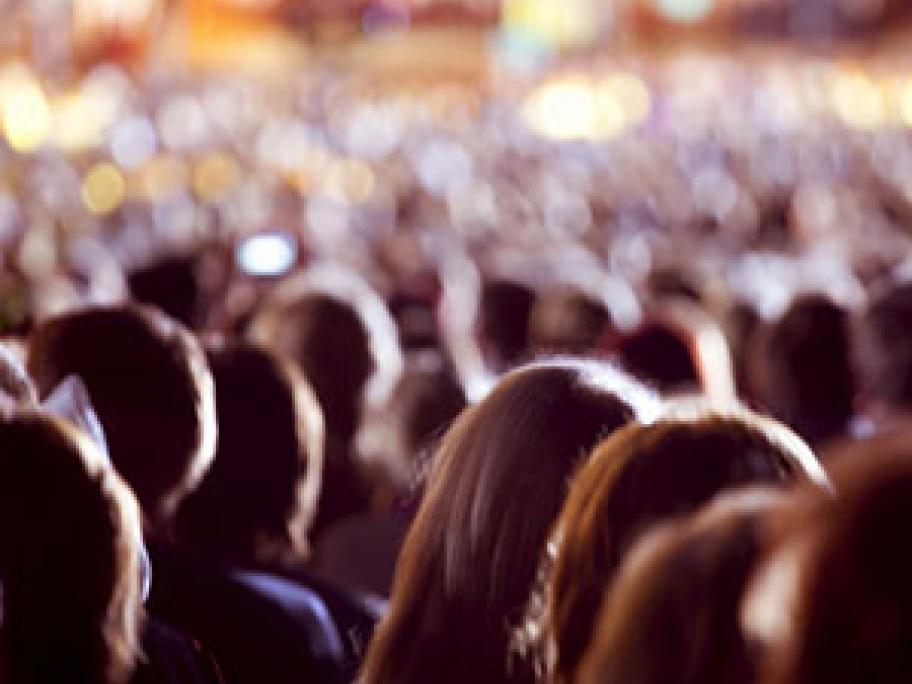 Sylvia Choi, from Oyster Bay, NSW, was rushed to hospital after taking ecstasy at the Stereosonic Festival at Sydney Olympic Park but later died.
A number of media sources are reporting that it is understood Ms Choi had taken at least one ecstasy tablet and crushed a drug, believed to be MDMA, in a bottle of water which she drank.
It is the fifth drug death in just 12 months at a music festival in NSW.
Her employer, Blooms The Chemist issued a statement saying it is &ldquo