Shop fined $380,000 for openly displaying cigarettes
The punishment – which amounts to $13,362 per carton – came after the owner of the Mega B shop in Sydney International Airport pleaded guilty to seven charges under the NSW Tobacco act.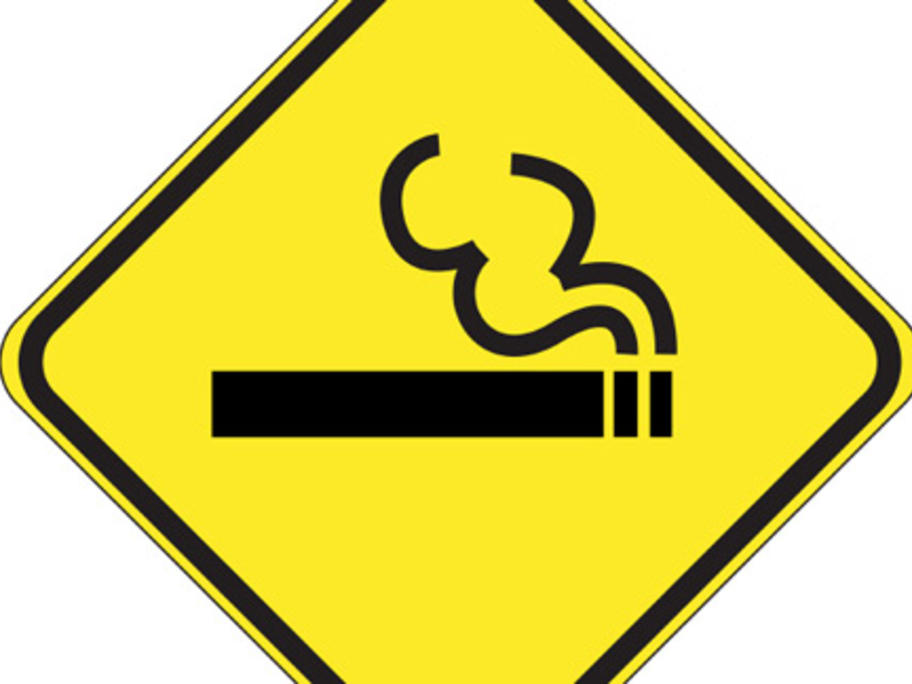 The seven charges related to the seven different kinds of tobacco product on display on 23 December 2009, NSW Supreme Court Justice Peter Hall said.
Justice Hall rejected claims from the store owner, Swiss-based Nuance Group, that it believed it was exempt from tobacco advertising laws since it was a duty free retailer.