Short-term pain, long-term gain: What to expect as HPV screening rolls out
Researchers are urging doctors to prepare for concerns among poorly informed patients.
Doctors should prepare for a spike in identified high-risk cervical cell abnormalities over the next few years because of the introduction of HPV screening.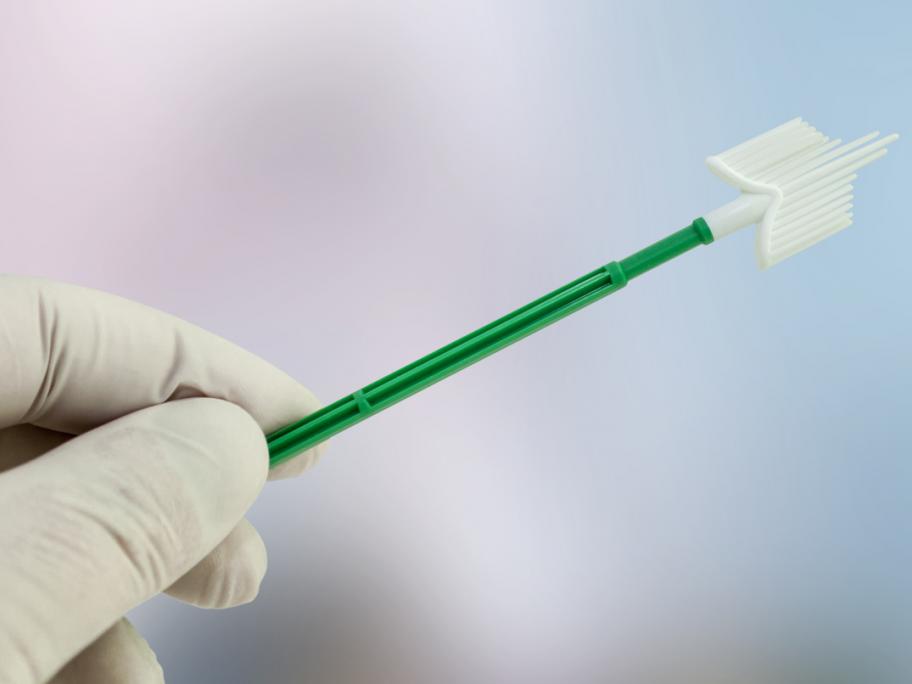 Australian researchers predict a 16-24% increase in detection of CIN2/3 and an 11-14% increase in invasive cervical cancer diagnoses over the next 2-3 years.
Yet modelling suggests the number of deaths from the disease will begin to drop from 2020. By 2035, the researchers predict cervical cancer mortality will be about 45% lower than in 2017.
Lead author Associate Professor Karen Canfell says the