Short tests may fail to predict dementia
Screening using brief cognitive assessment tools could be less accurate than previously thought
Misclassification occurs in more than one-third of patients screened for dementia in primary care, a study suggests.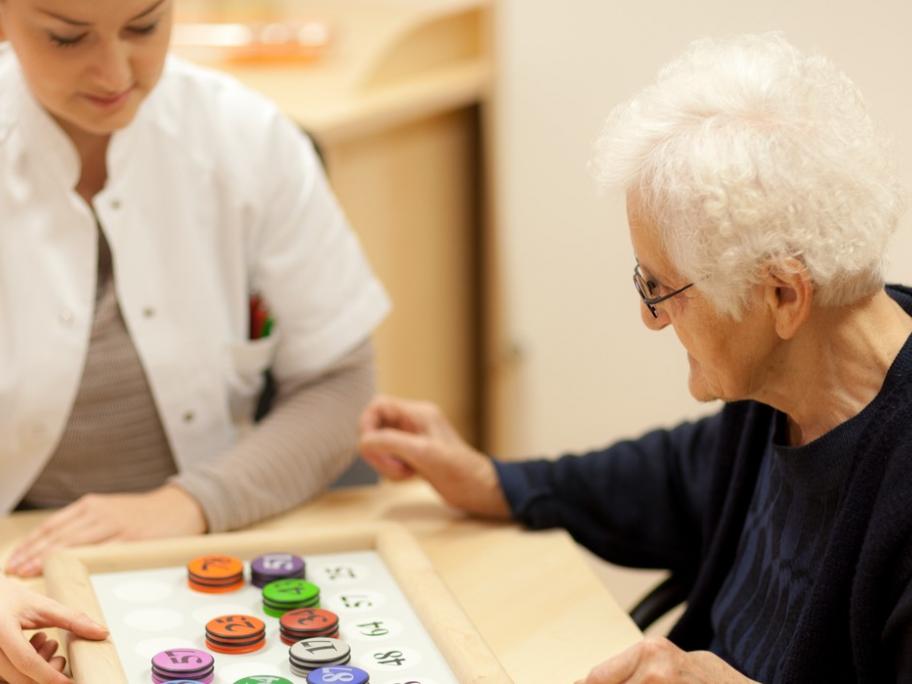 In joint UK-US research, more than 800 adults from a population-based US study were assessed using three short tests — the Mini-Mental State Examination, Memory Impairment Screen and animal naming.
The participants (mean age 81.6 years) had previously been assessed using DSM-III and DSM-IV criteria, with 35% receiving a diagnosis of dementia.
Dementia misclassification by at least one of the short tools  occurred in 36% of