Shortage of intern places hits crisis point
IT was an "Oh my God moment", says final-year medical student Blaise Wardle, when he tallied up the number of internship places available next year. "I suddenly realised I am facing the real possibility of being unemployed," the Canadian expatriate tells Australian Doctor.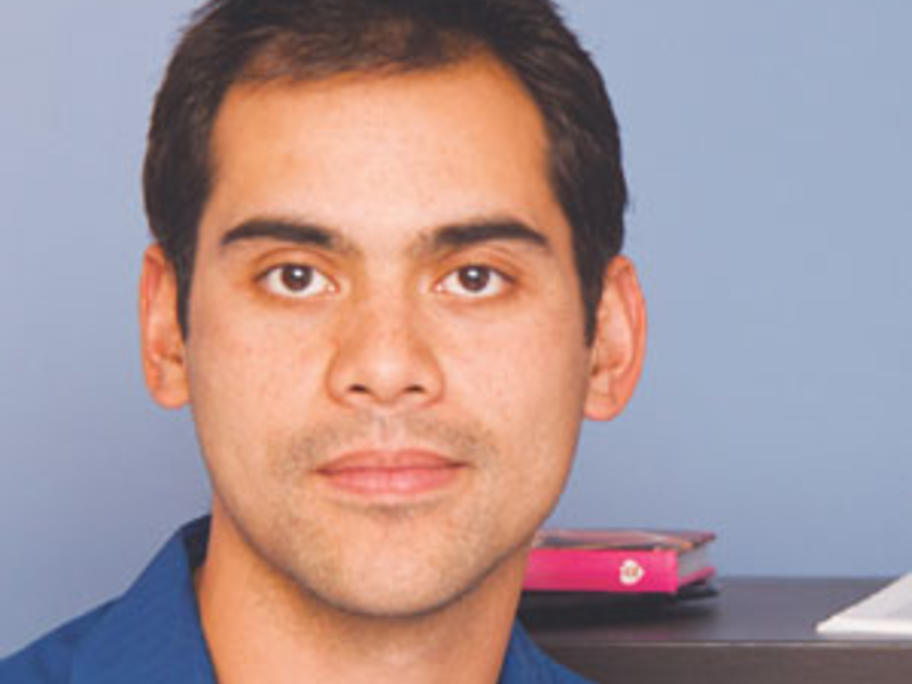 Mr Wardle, a student at the University of Sydney who has spent close to $250,000 on his degree, has been closely watching the internship crisis evolve since he started the course in 2009.
Year after year there have been warnings that