Shortage of training places widens
Fears have been raised of a shortfall in training spots for junior doctors for next year, in addition to the shortage of intern places.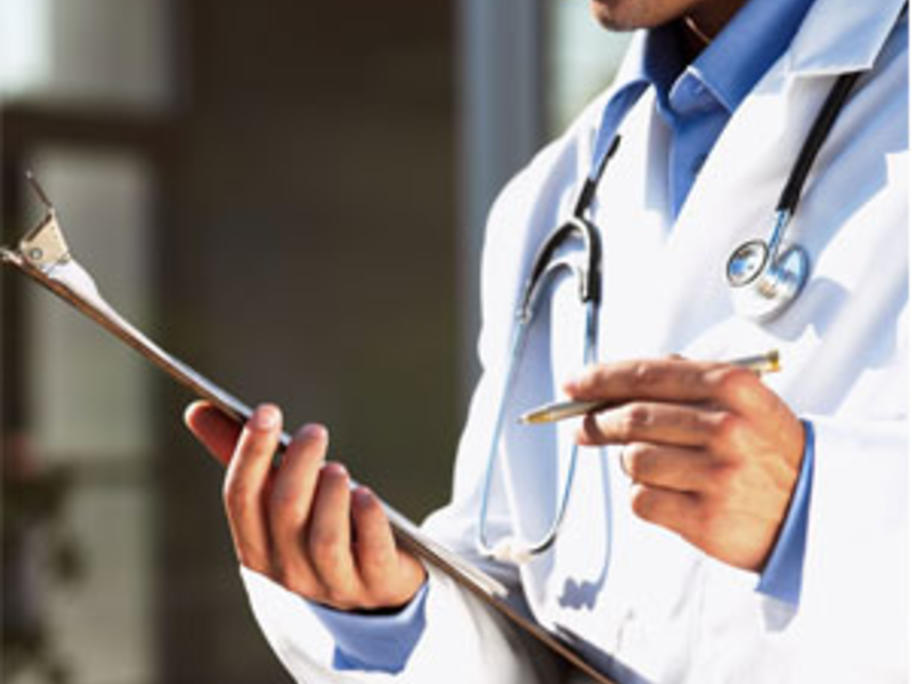 Much has been written about the looming internship crisis in 2013, with 180 graduating international students on track to miss out on a training position.
But the squeeze is also being felt further down the training pipeline, say sources close to the postgraduate medical councils, which match medical graduates to training positions.
According to a leaked list from the Postgraduate Medical