Shortages hit MenACWY vaccines
Menactra joins Menveo on the TGA's list
Now two meningococcal ACWY vaccines are in short supply, according to the TGA, leaving only one brand with confirmed supply for the private market.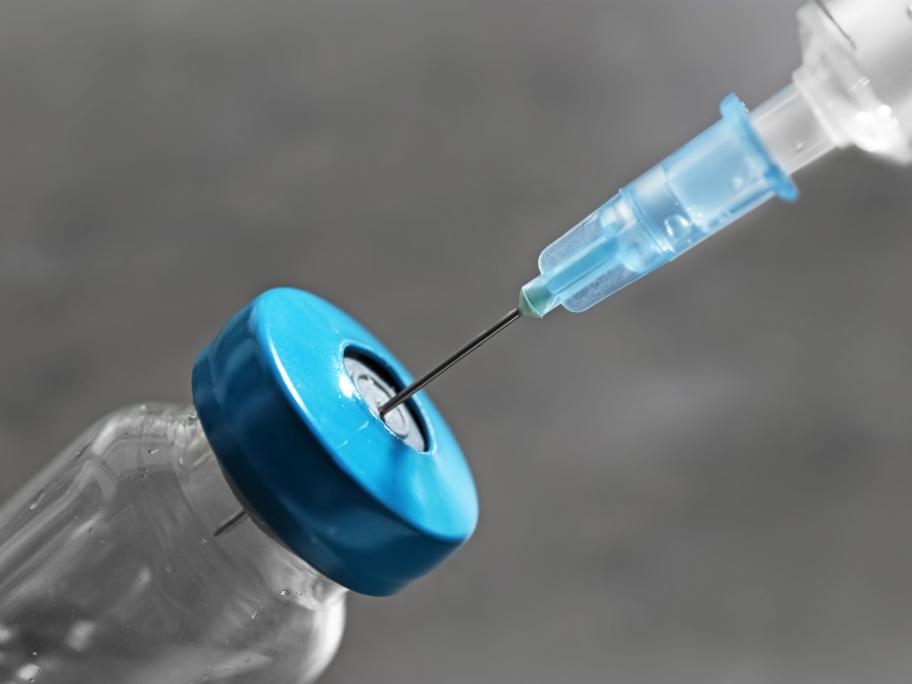 The TGA announced yesterday that a shortage of Sanofi's Menactra vaccine was expected to last until the end of September.
It comes on top of GlaxoSmithKline's Menveo being officially out of stock until next year, leaving Nimenrix (Pfizer) as the only vaccine without an asterisk on its availability.
Professor Robert Booy, who leads