Shorten describes poll as a Medicare referendum
The July 2 poll is more a referendum on the future of Medicare than an election, says opposition leader Bill Shorten (pictured).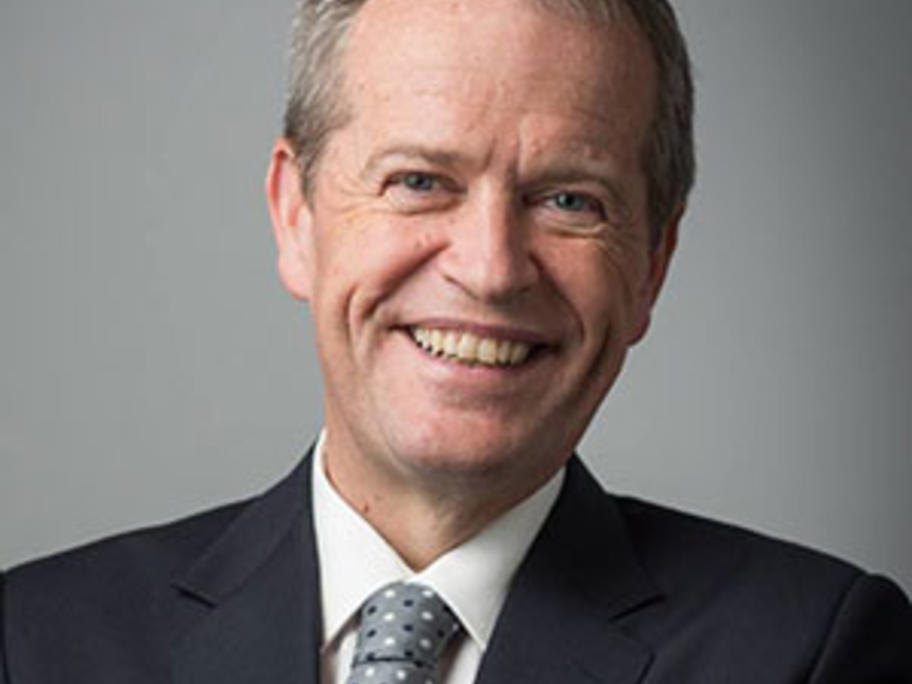 No one believes you, Malcolm," Mr Shorten told reporters at the Cannington Medical Centre in Perth on Monday.
"When Liberals say 'never ever', get very nervous indeed."
In a quieter moment, Mr Shorten had a quick chat to a mum at the centre, in the seat of Swan.
"We're here today to make sure that we keep talking about