Should AHPRA fees be the same for all?
AHPRA registration fees for doctors have risen this year, but fees for eight other health professionals have fallen, with osteopaths enjoying a $100 reduction.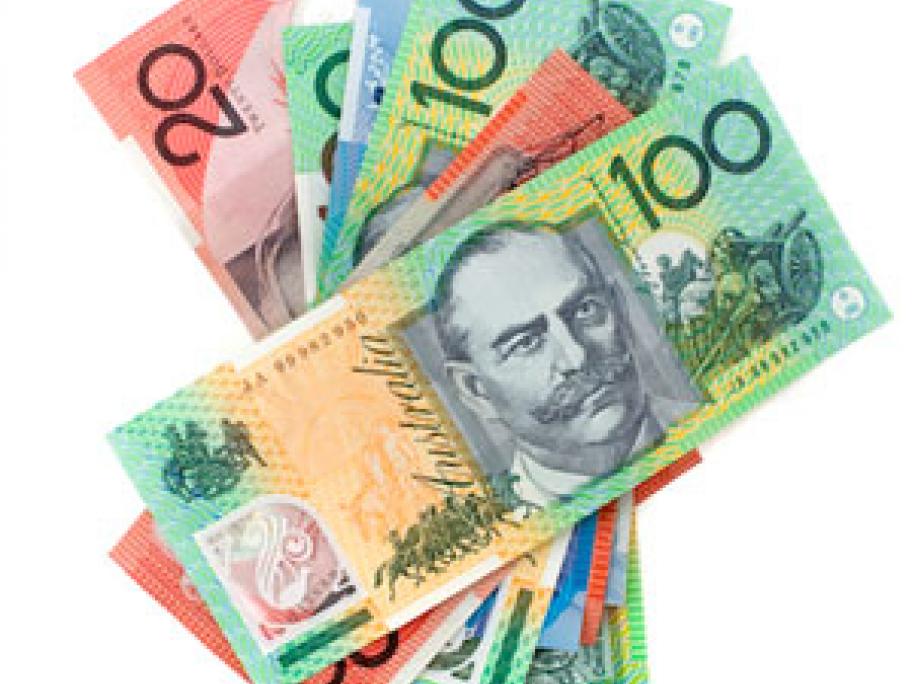 The disparity of fee rises and fee cuts between the different health professions has been criticised by some GPs, who say that the introduction of a national registration scheme in 2010 was meant to deliver cost savings. 
"Medical practitioners have already experienced a significant increase in the cost of medical registration upon implementation of the national registration scheme with limited observable benefits," outgoing RACGP