Should alprazolam prescribing be further restricted?
Prescribing of alprazolam has fallen by one-third since it was rescheduled to an S8 medication in February 2014, new figures reveal.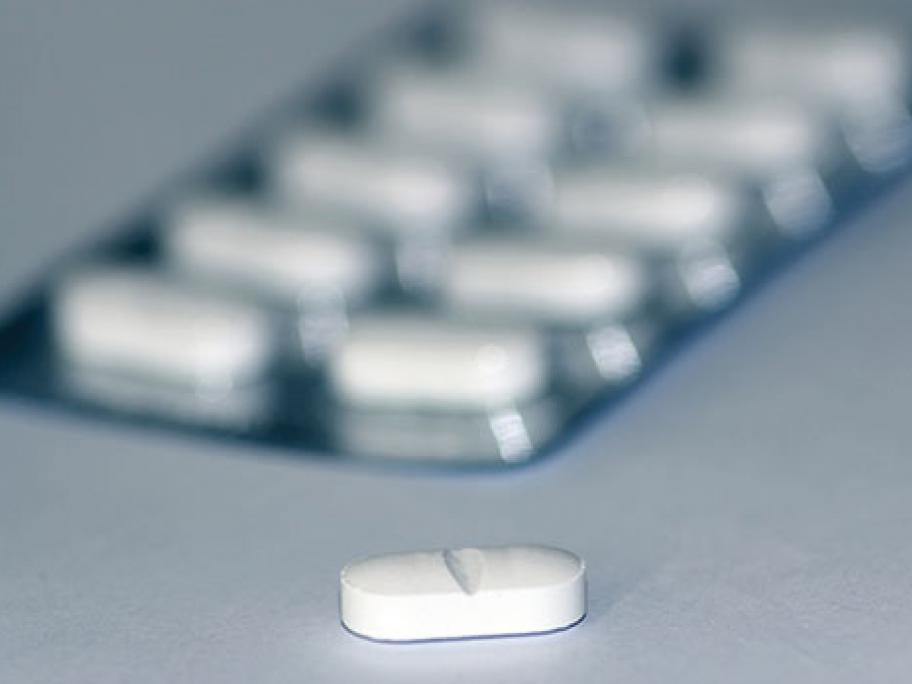 The PBS Drug Utilisation Sub-Committee reprot shows that about 56,000 patients were prescribed alprazolam (Xanax) in the year following the rescheduling, compared with 80,000 in the 12 months prior.
A similar decline was noted in private prescriptions for the drug.
The committee said it was considering