Should the AMA release its secret co-pay plan?
The AMA met with Health Minister Peter Dutton on Thursday to share its alternative GP co-payment plan, however details of what it's proposing have been kept secret.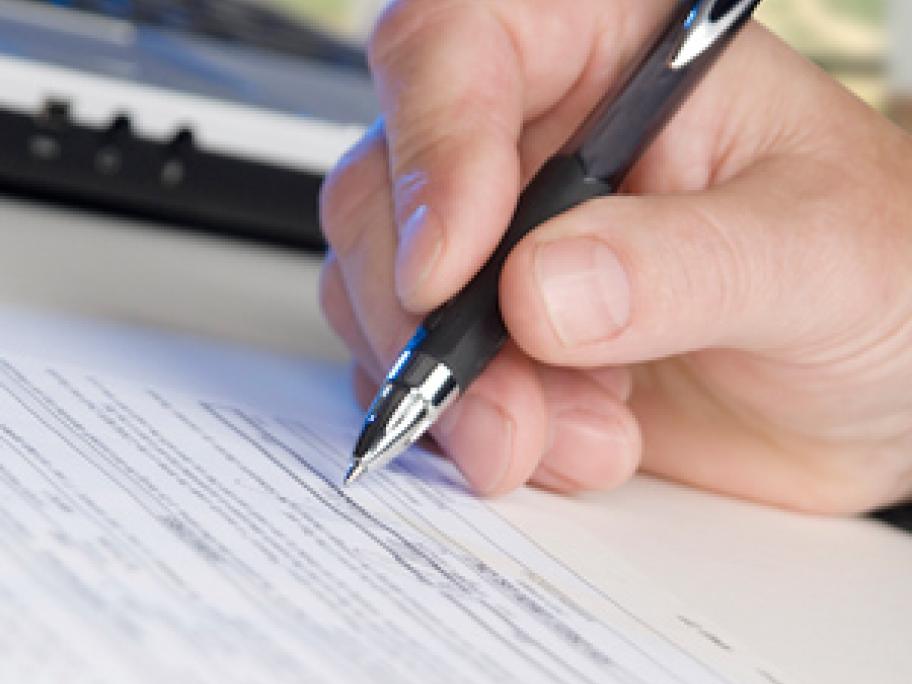 The union says it's keeping mum on the plan's contents to ensure its on the best footing for negotiations with the minister.
However some in the profession have criticised the AMA over its lack of transparency, saying GPs should be privy to what the body is proposing on its behalf. 
Do you think the AMA is dong the right