Should Aussie GPs follow New Zealand's statin lead?
Study suggests they could could learn a thing or two
Australian doctors could learn a thing or two from their New Zealand counterparts when it comes to statin therapy, an analysis suggests.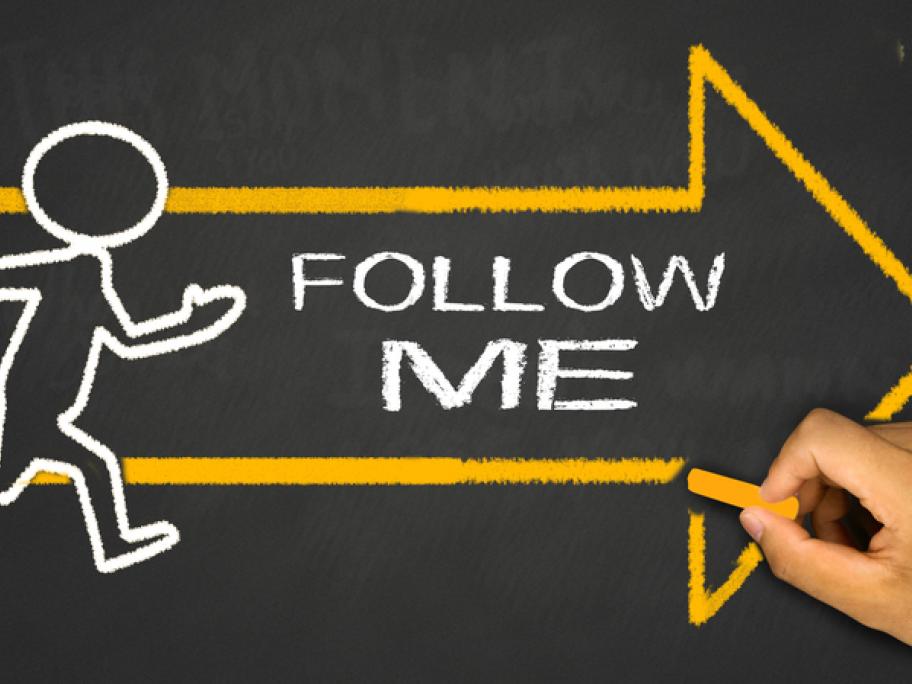 The study found Australian GPs tend to initiate statin therapy primarily on the basis of lipid levels while their New Zealand peers follow best practice by using an absolute-risk-based approach.
This is primarily because New Zealand policymakers have given GPs a single CVD risk management guideline, say the researchers.