Should chaperones be scrapped for doctors accused of sexual abuse?
A former health commissioner is calling for medical chaperones to be axed after allegations a doctor abused a patient while a chaperone was in the room.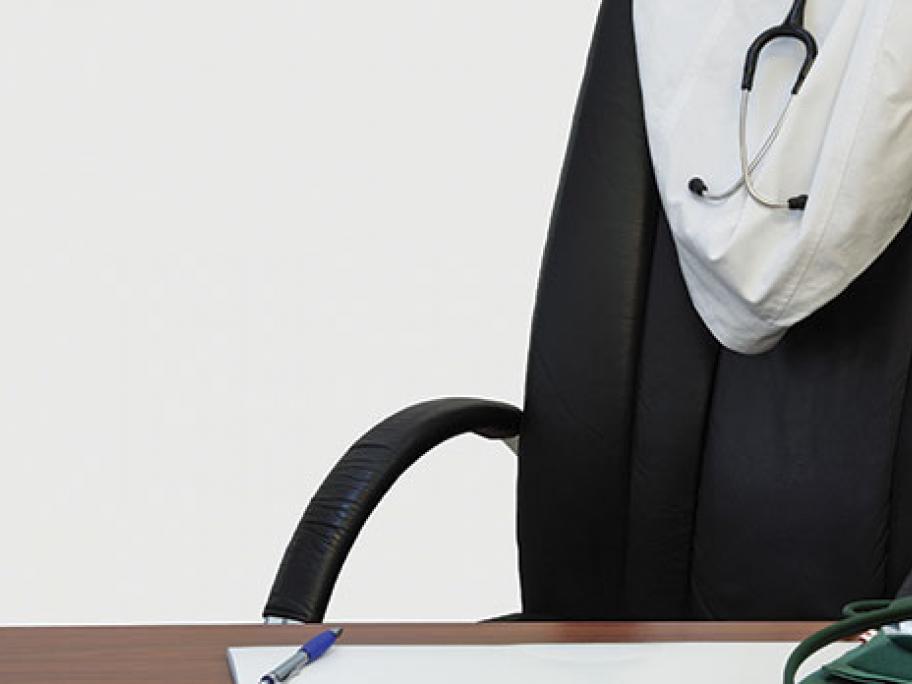 Last week, former Victoria Health Commissioner Beth Wilson said using chaperones to protect patients from allegedly predatory doctors was failing and should be ditched. 
Any doctor accused of sexual abuse should simply be banned from seeing patients until the matter is resolved, she said.
Her