Should corporates be able to set GP fees?
A group of doctors announced last week that they are threatening to take Primary Health Care to court after being ordered to bulk-bill patients.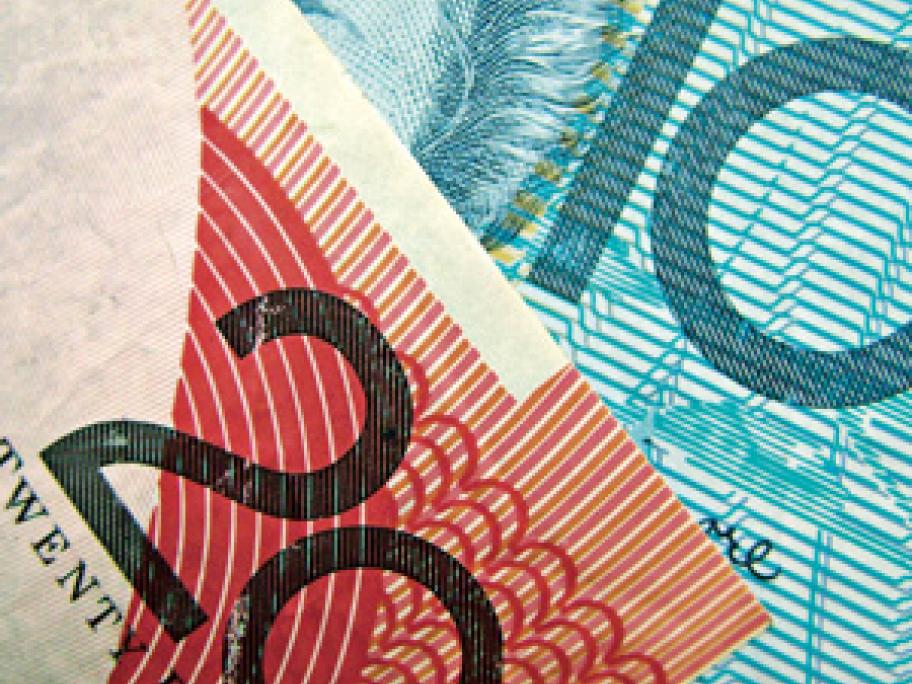 The GPs at Norwood Village Medical and Dental Centre said Primary had told them last month that they had to ditch mixed billing and offer universal bulk-billed services.
What do you think? Should corporates have the right to set GP fees? Take our poll below: