Should CPD be revamped?
There is an "underbelly" of poor practice across Australia's medical profession and CPD is failing to maintain standards, according to Professor Ron Paterson, who served as New Zealand's Health and Disability Commissioner from 2000 until 2010.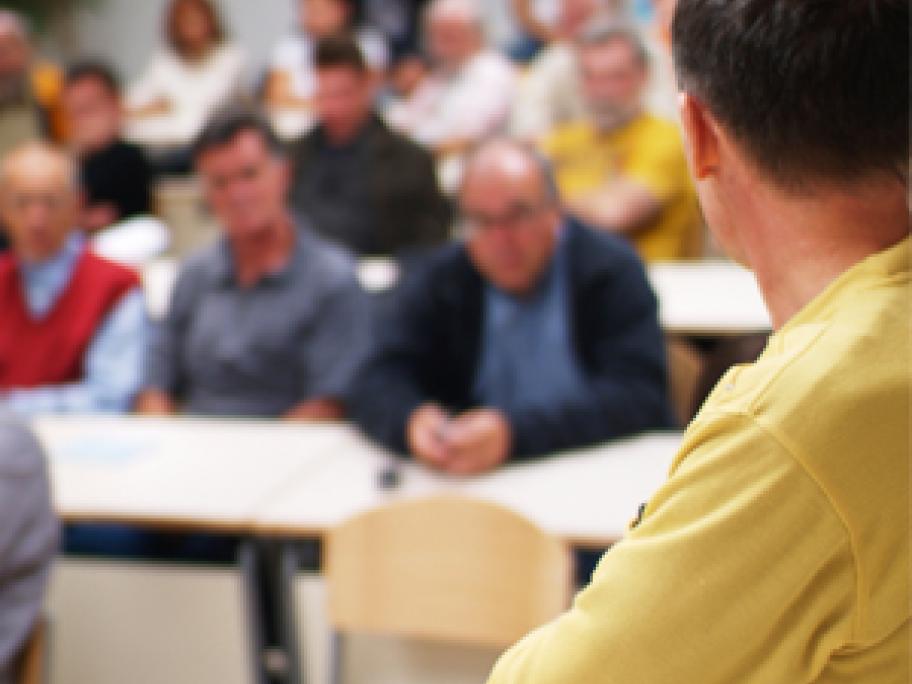 Professor Paterson made his comments at a Medical Board conference last week.
He condemned the current CPD system for not testing doctors and failing to target poor performance. He suggested patients who believed doctors were fit to practise because they were going through CPD were being "conned".
Read the full story