Should 'designer vagina' surgery be banned?
Debate over the rise in 'designer vaginas' is raging after a uro-gynaecologist compared labiaplasties to genital mutilation and called for the procedure to be banned unless medically necessary.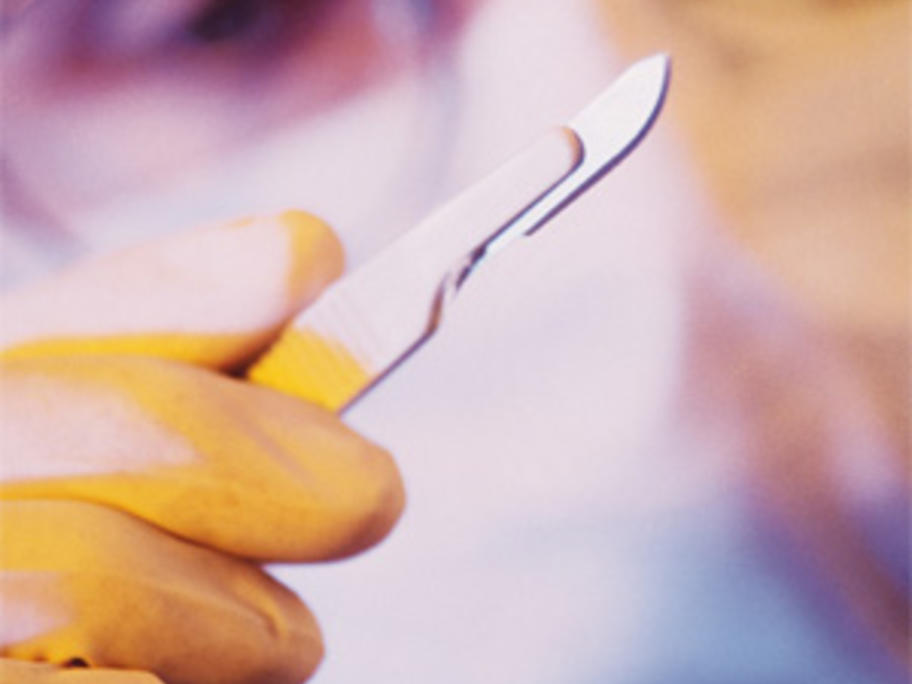 Professor Ajay Rane, the incoming vice-president of the Royal Australian and New Zealand College of Obstetricians and Gynaecologists, told Australian Doctor last week that a four-fold rise in labiaplasties was because internet pornography was giving women false perceptions of what normal genitalia should look like.
&quot