Should doctor offences stay on the register?
This week Victorian Health Services Commissioner Dr Beth Wilson (PhD) said patients had a right to know about doctors' past misdemeanours and called for a permanent record of their offences to be listed on the medical register.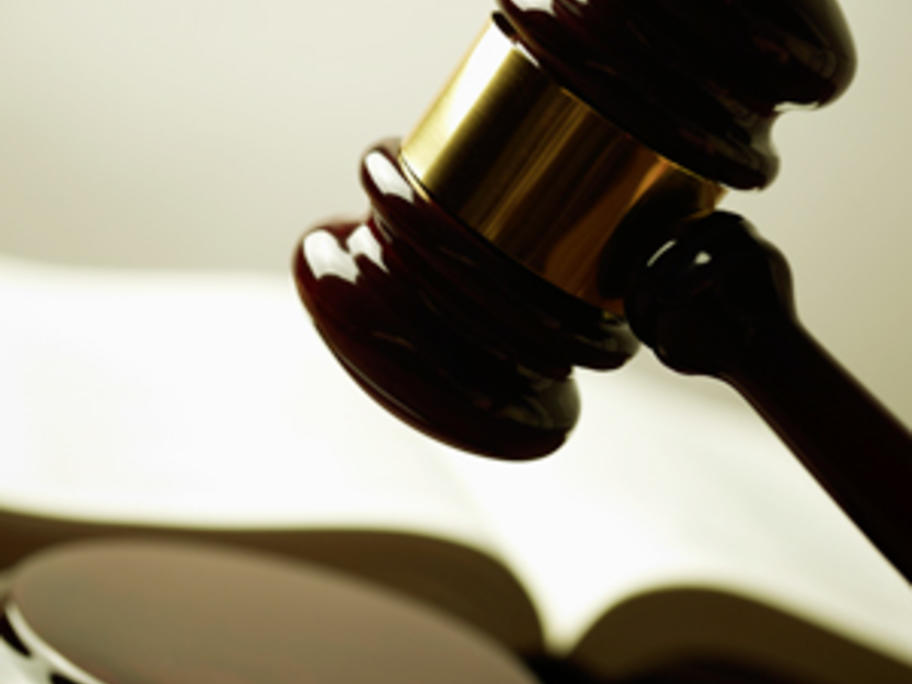 Her comments came after it emerged that hundreds of reprimands against doctors, nurses, pharmacists and other practitioners do not appear on the national register.
What do you think? Take our poll: