Should doctors be subject to revalidation?
A leading patient safety expert has said that all doctors across Australia should have to undergo regular fit to practise assessments or face losing their registration.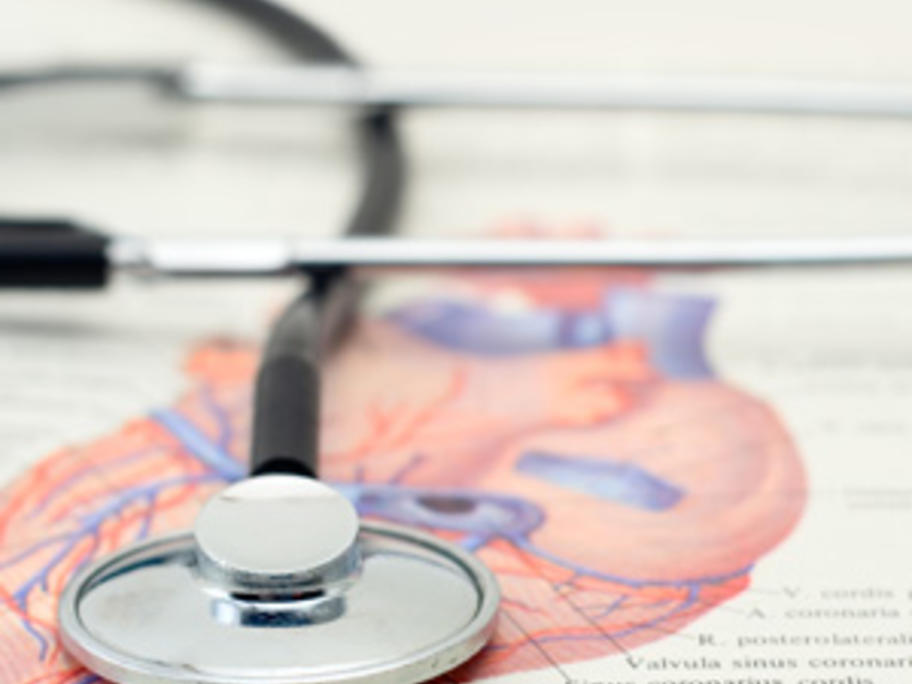 Dr Grant Phelps from the Royal Australasian College of Physicians made his comments in the wake of a UK decision to introduce a five-yearly revalidation scheme for all medical practitioners.
He told the AMA's annual conference in early June: "[Revalidation] is like banking regulation. You have to have it. The driver is as simple as it is being