Should doctors boycott detention centres?
A brave doctor spoke out last week about the "medically dangerous" practices he witnessed while working as a medical officer on Christmas Island last year.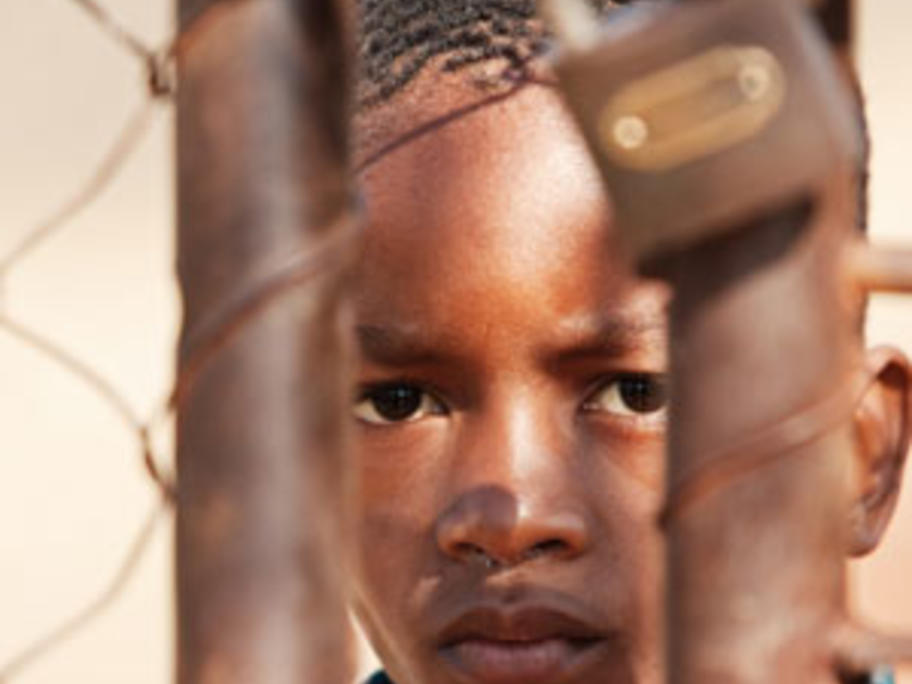 Dr John-Paul Sanggaran defied gagging orders contained in his emplyment contract with International Health and Medical Services to speak publicly of the shameful medical care of asylum seekers.
He said he feared for his registration if he hadn't spoken out
Australian Doctor wants to find out what you