Should doctors report risky homebirths?
Doctors in SA could be legally required to report any women considering a homebirth who they believe is at high-risk of complications, in the wake of an inquest into the deaths of three homebirth babies.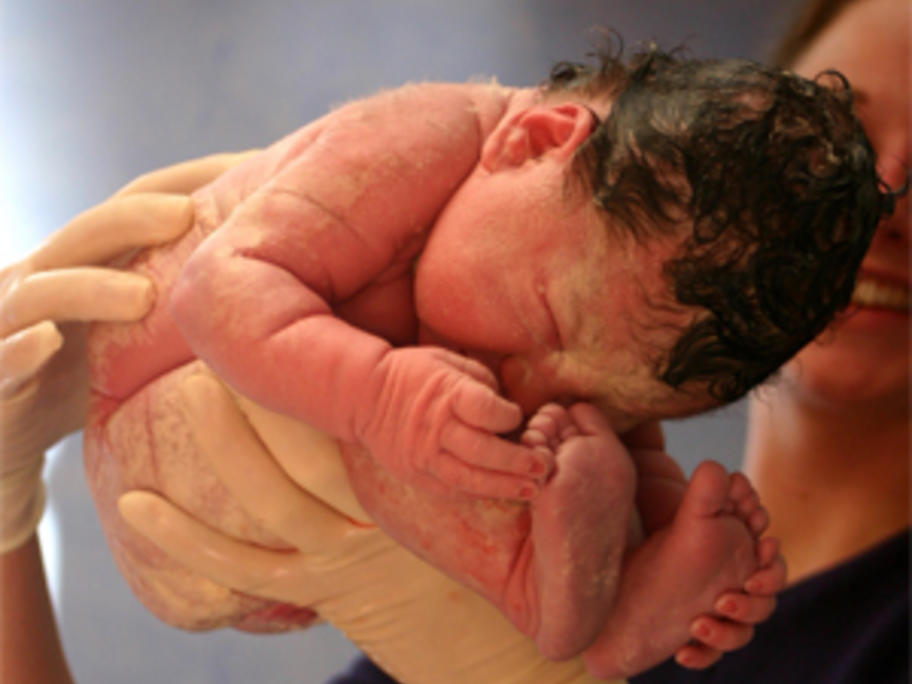 In his report into the deaths – each attended by former midwife Lisa Barrett – Deputy Coroner Anthony Schapel said all three of the deaths had been preventable and called for more education of those considering homebirth.
Mr Schapel went on to recommend new legislation that would "impose a duty on any person