Should GP benzo scripts be restricted?
Last week the RACP called for a three week limit to be put on GP scripts for benzodiazepines, with specialist authorisation requierd for longer term prescriptions.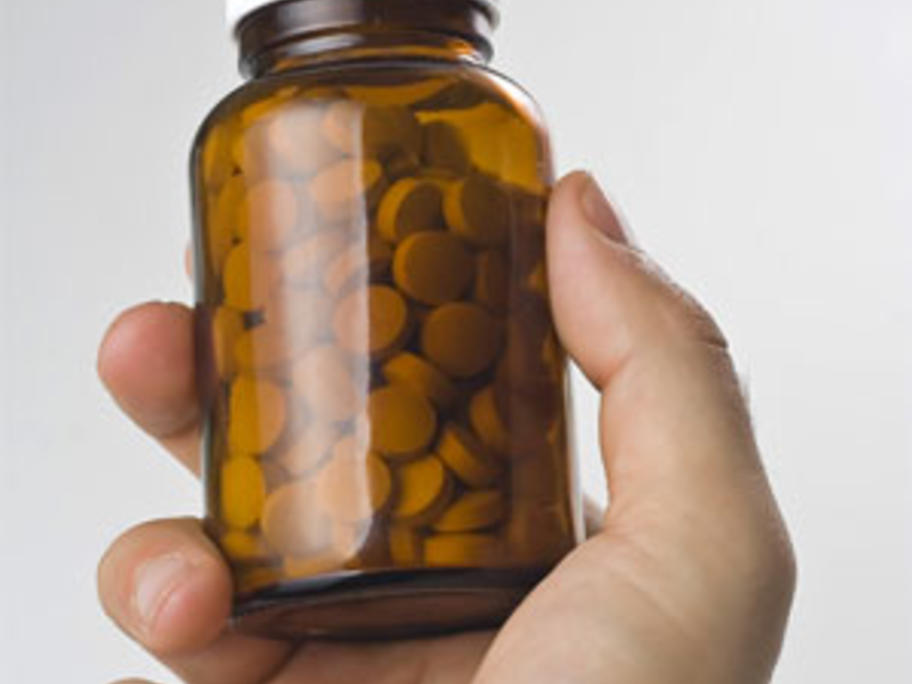 The call was made as part of the college's submission to a Therapeutic Goods Administration meeting this week to discuss making benzodiazepines Schedule 8 drugs. 
Read the full story and comments here: Restrict GP benzo scripts: specialists
What do you think, should GP scripts for benzos be restricted? Take our poll