Should GP testosterone prescribing be curbed?
GP prescribing of testosterone is to be curbed under new PBS restrictions following a dramatic rise in prescriptions over the past two decades.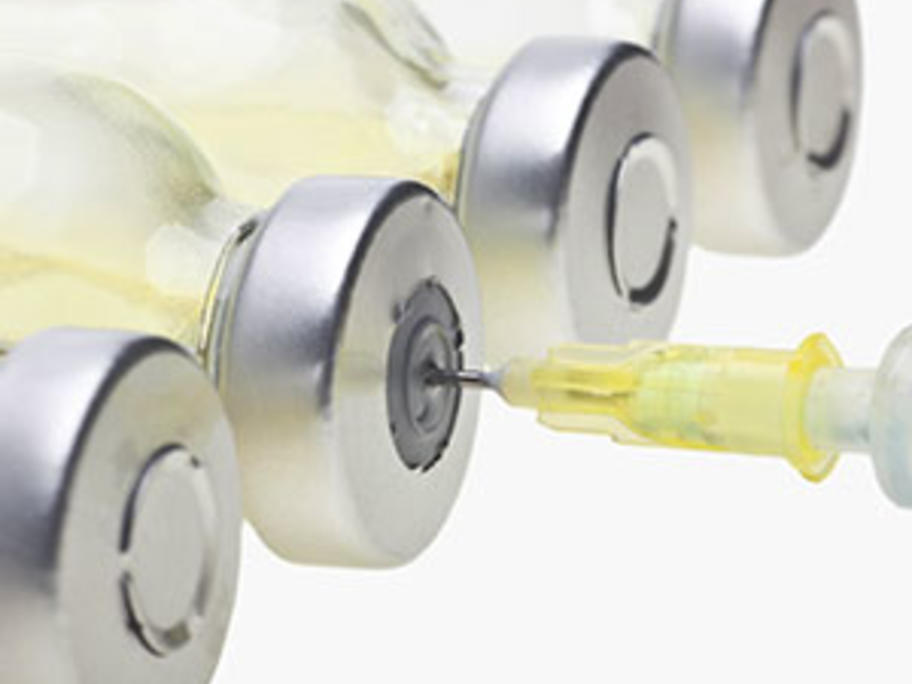 The changes were revealed as a recent Australian Doctor Education Men's Health Seminar in Sydney.
Endocrinologists claim the rise in scripts for the hormone therapy is because it is being used for conditions such as 'andropause' and as a sexual or energy tonic for  - indications for limited evidence of benefit.   
GPs have resonded angrily to the