Should GPs be reimbursed for e-health work?
It could take an extra five minutes per patient consult to create an electronic health record, according to new data from sites piloting the Federal Governemnt's e-health scheme.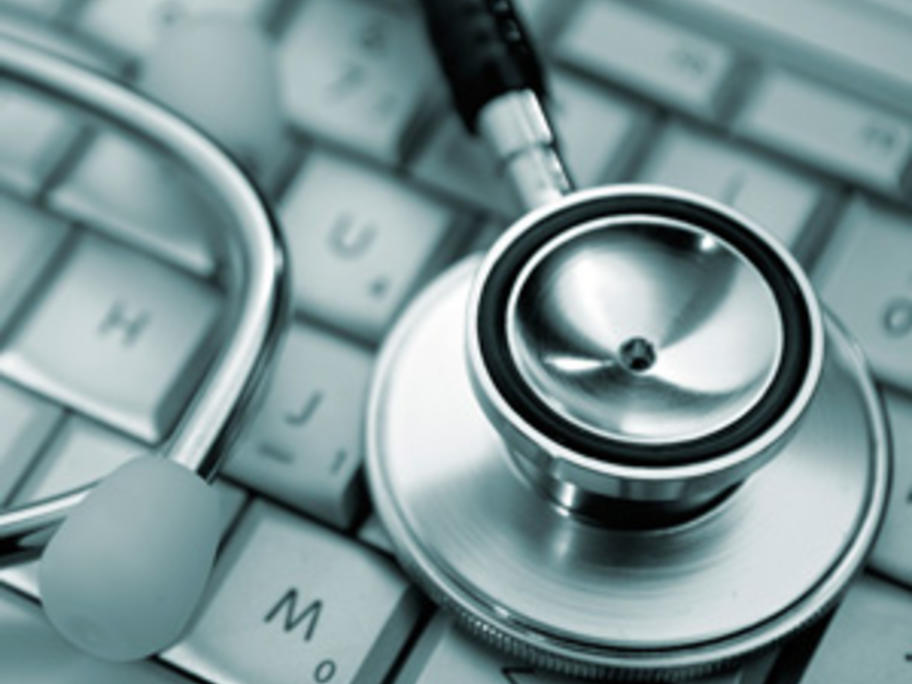 The findings have prompted renewed calls from GPs for direct funding of the work needed to keep clinical information accurate.
However, so far, the Government has resisted pressure to rethink its GP funding stance.
What do you think, should GPs should be reimbursed specifically