Should GPs charge non-smokers less?
A solo GP in rural NSW has made media headlines by charging smokers $10 more than non-smokers for a standard consultation in a bid to encourage them to quit.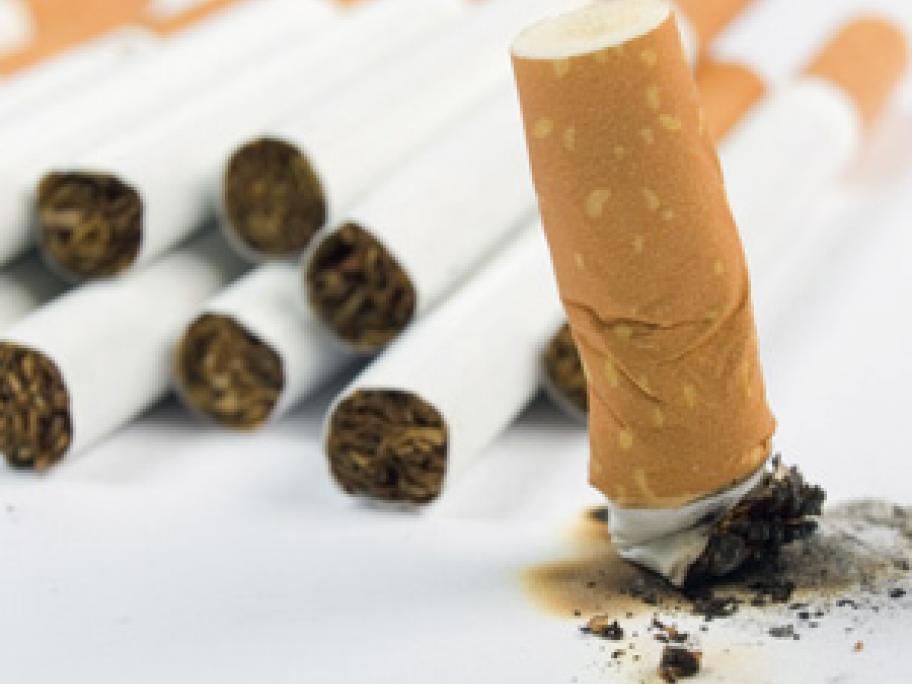 Dr John Goswell, a GP in Lochinvar in the Hunter Valley, made headlines on Tuesday after an angry patient went to the local newspaper.
Dr Goswell, and his wife, Felicity, the practice manager, are now refusing to speak to the media.
But on Tuesday Ms Goswell told the Maitland Mercury the $10 difference was not a penalty for smokers, but a "discount" for non-smokers.
It was