Should GPs discuss surgeons' fees?
Surgeons are calling on GPs to inform patients of their fees at the time of referral, claiming that information on fees needs to take place at the start of the "consultative process".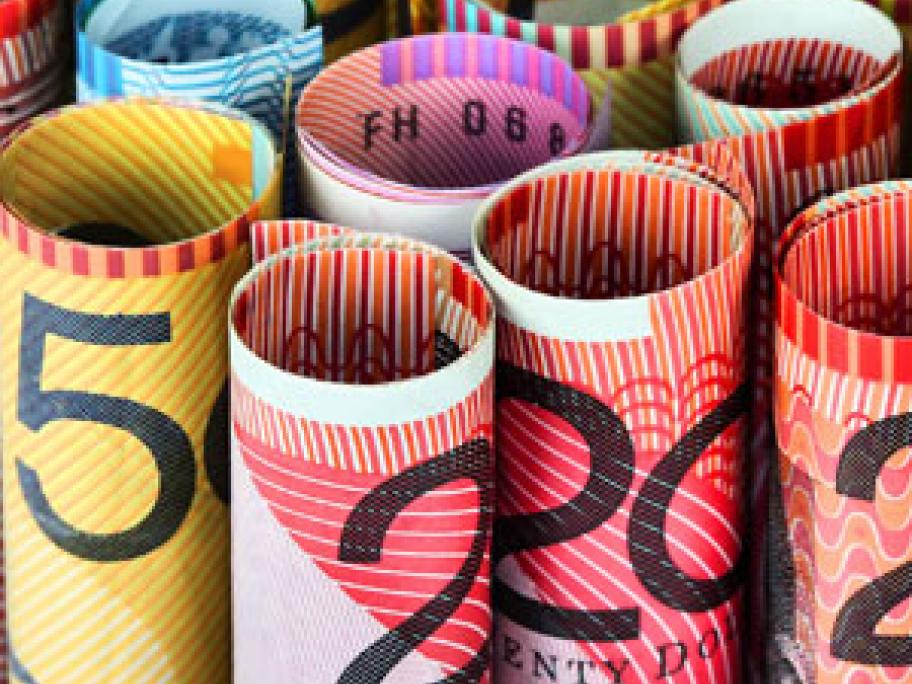 The Royal Australasian College of Surgeons says the move is part of a bid for greater transparency of potential cots for patients.
"All patients have the right to know about the fees they will be charged and they also deserve to be made aware of the alternatives available to them for their clinical care," the