Should GPs have to write sick notes?
Last week Labor MP Craig Thomson unwittingly caused a media storm when he presented a medical certificate from his GP stating he had abdominal pain and would be unable to attend parliament.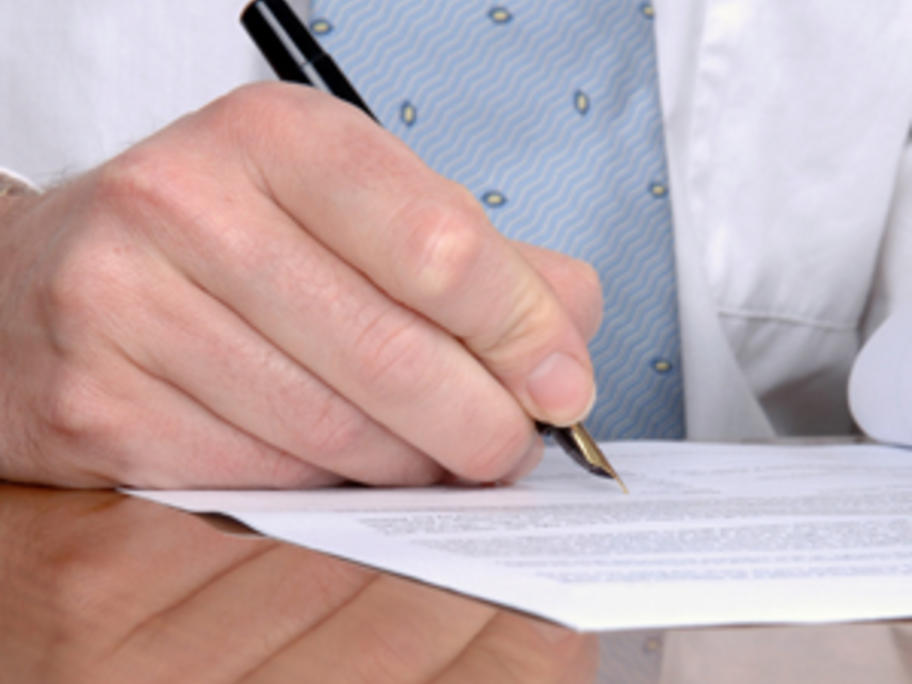 The federal opposition publicly questioned the validity of Thomson's sick note which generated an outpouring of comment from all sides on the value of medical certificates for short-term, self-limiting illnesses.
Some leading doctors came out in support of the sick note system and the role of doctors in writing them, while others slated the system as outmoded and a waste of time.