Should GPs report all those unfit to drive?
GPs in Queensland could find themselves forced to report all those who fail fitness to drive tests under proposals submitted to a state government's Older Driver Safety Advisory Committee.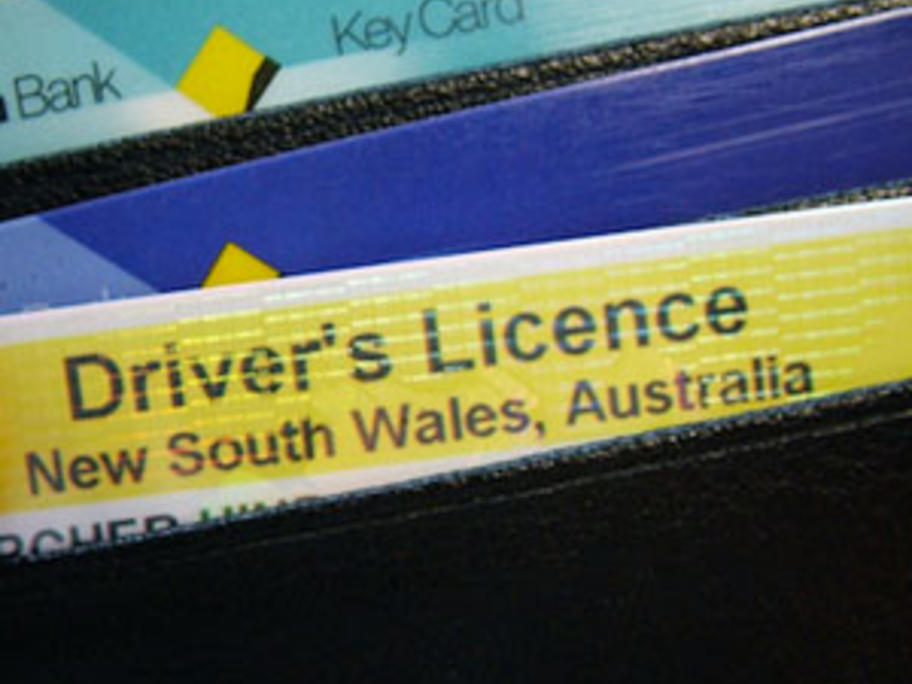 The submission by the Royal Automobile Club of Queensland called for a change in the law to make it mandatory for doctors to report any patient who has a condition that could impair their driving.
Local doctors warned such a move would damage the doctor-patient relationship and the proposal was quashed by a committee.
The