Should health insurers pay for GP visits?
Private health insurers could be free to cover GP visits, pathology tests and imaging in an attempt to shore up insurance policies described by the Federal Government as "junk".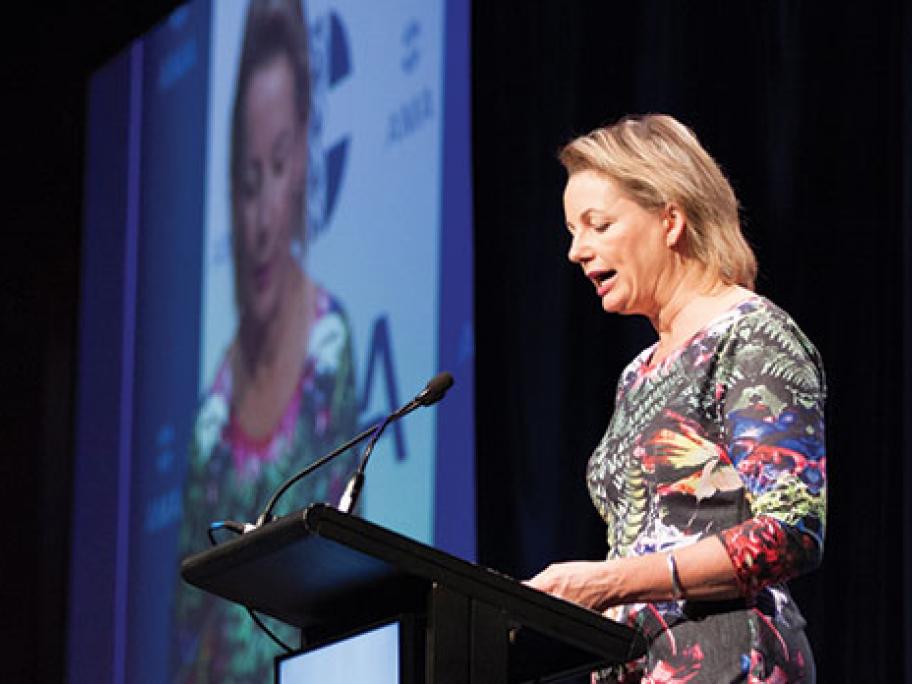 Health minister Sussan Ley (pictured) launched a "national public consultation" on Sunday claiming it would help show how private insurers can offer better value for their products.
She said official figures had revealed some half a million 'all inclusive' policies were dumped or downgraded last year — despite the government spending $6 billion subsidising the industry.
The survey asks