Should infant circumcision be routinely offered?
Recent calls by a group of Australian specialists for all parents to be routinely offered circumcision for their newborns have generated widespread debate among doctors.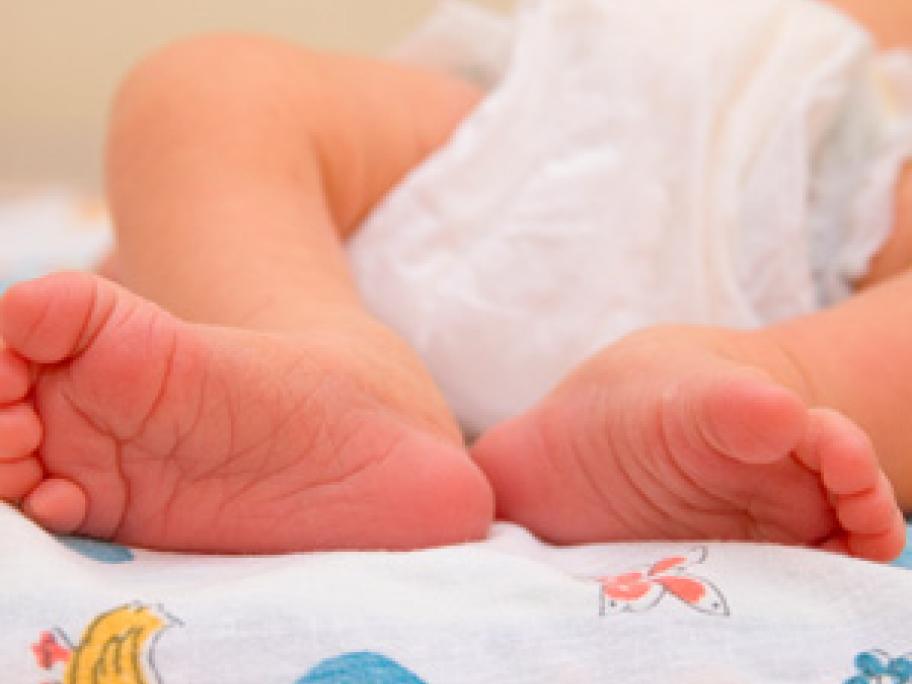 The nine experts claim the Royal Australasian College of Physicians' current policy opposing routine infant circumcision is unfair, and is an unbalanced representation of the medical literature.
The group, which includes several prominent RACP members, wants the ban on elective infant circumcision in public hospitals to be overturned and Medicare