Should insurers be involved in GP care?
A deal struck between IPN and Medibank Private will see the insurer's members guaranteed bulk-billed GP consults within 24 hours at six of the corporate's clinics.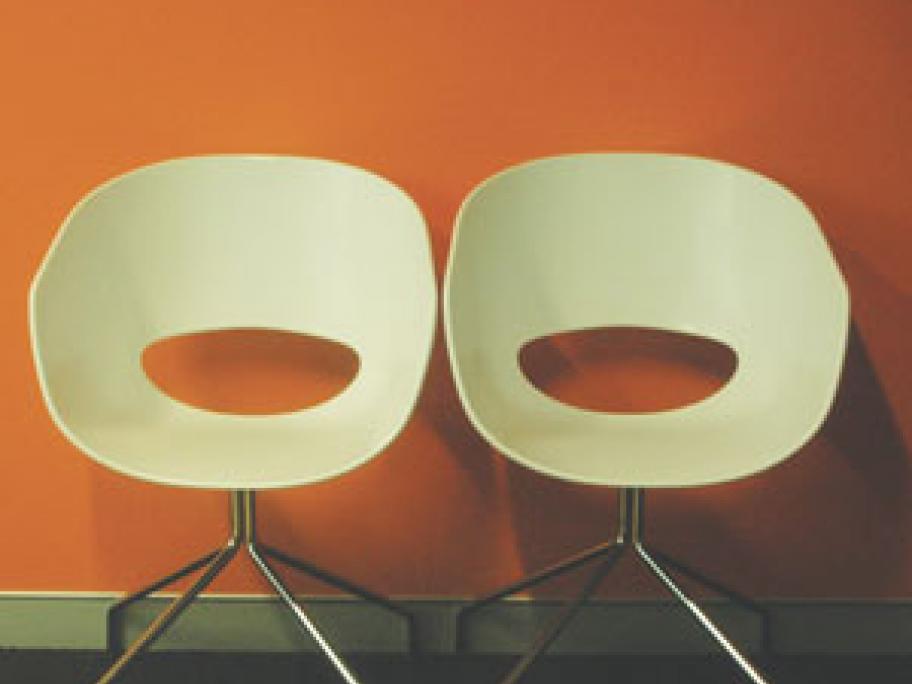 The trial has caused controversy within the health care indusry as it seemingly flouts laws that ban private health insurers from funding general practice.
Details of exactly how the financial arrangement between the two organisations will work remain unclear.
But IPN cheif executive Dr Malcolm Parmenter told Australian Doctor on Monday: "We do actually share the cost of it. We [IPN