Should mainstream medicine work with Indigenous bush healers?
The stifling outback heat of the early evening feels just ripe for trouble.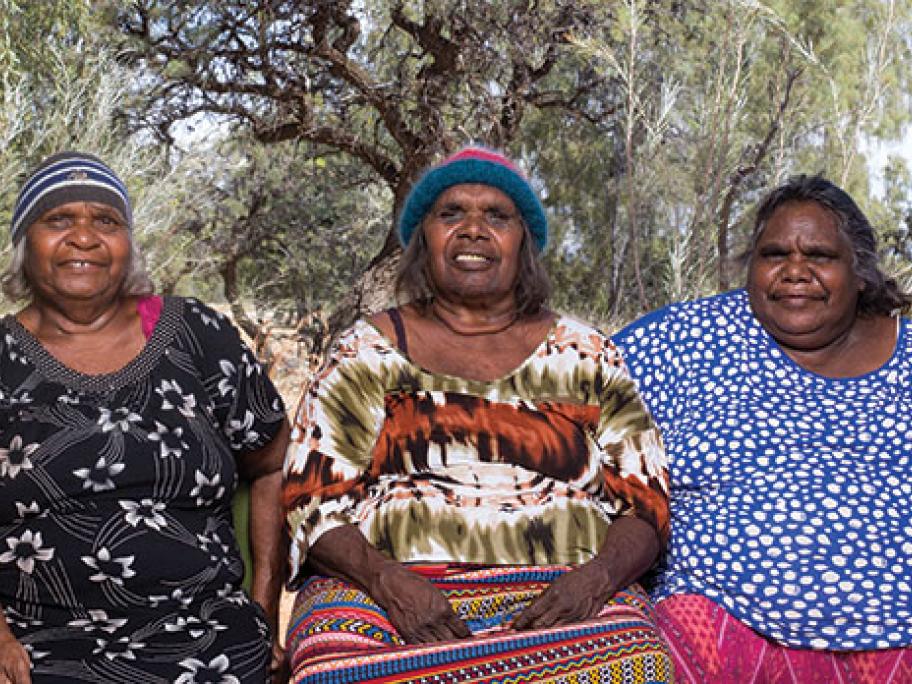 It's Friday night, and still over 35°C in the town of Alice Springs. It's market night, and the pubs and streets are full of people.
I hear glass shattering and a man and woman yelling at each other in the front yard of a nearby house. A group of young white men walk past me: "It's going down," they laugh.
More yelling comes from inside the house as the police pull up.
"Pikaringkupai," an elderly Indigenous man says quietly. It means 'fight'.