Should nurses have greater drug powers?
Nurses and midwives are moving to boost their powers to diagnose and supply most drugs under protocols when no medical supervision is available.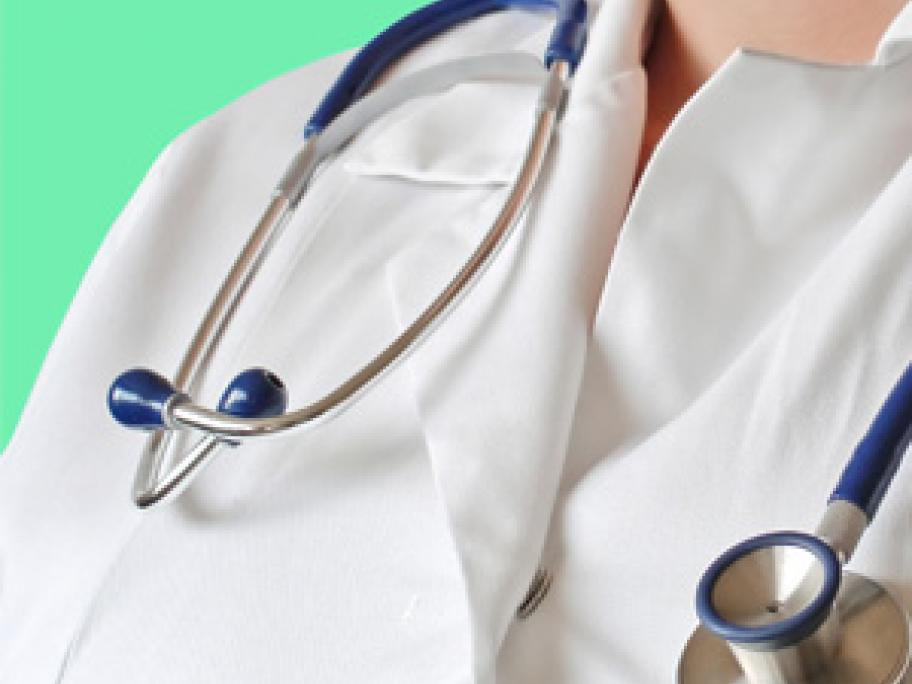 Under proposals released by the Nursing and Midwifery Board all registered nurses midwoves would be able to "supply and administer" Schedule 2, 3, 4 and 8 medicines in specific scenarios, after undergoing a module of education in medicines management, clinical assessment and differential diagnosis.