Should older GPs undergo competency checks?
Are older doctors a higher risk to patients?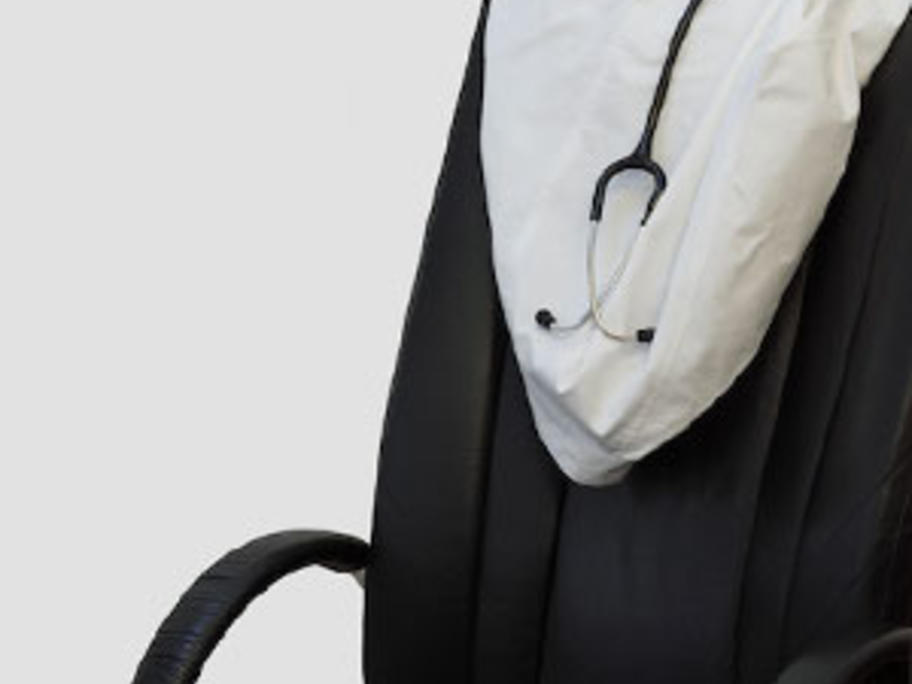 It's a question that has been asked before, but it's being asked again on the back of a new study that found doctors over teh age of 55 are nearly six times more likely to be referred to authorities for concerns over poor performance compared with their younger colleagues.