Should parents lie to children about Santa?
The morality of making children believe in Santa should be questioned, argue the authors of an amusing article published in the Lancet Psychiatry.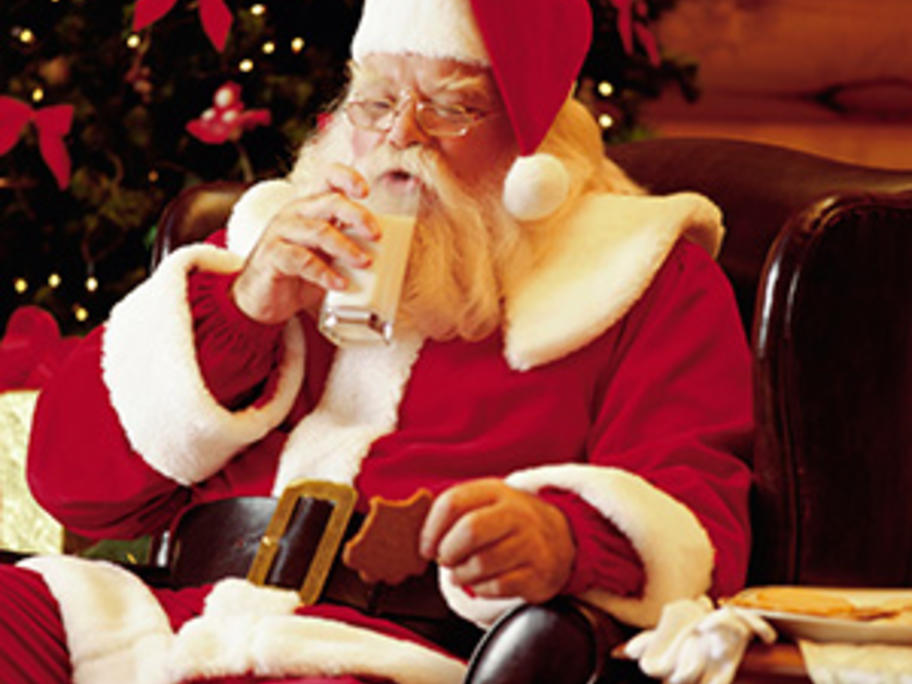 Dr Christopher Boyle from the University of Exeter and Dr Kathy McKay from the University of New England write that the biggest moral breach of the Christmas lie comes with the fact that one day, the truth comes out.
"Children must all find out eventually that their parents have blatantly and consistently carried on a lie for a number of years," they say, adding that this might affect the trust that exists between child