Should patients be warned to declare medication to employers?
Man dismissed after random drug test revealed he had taken Nurofen Plus
Patients who fail to disclose they are taking medicines that contain codeine could be risking their jobs if they are in breach of their employer's drug and alcohol policy.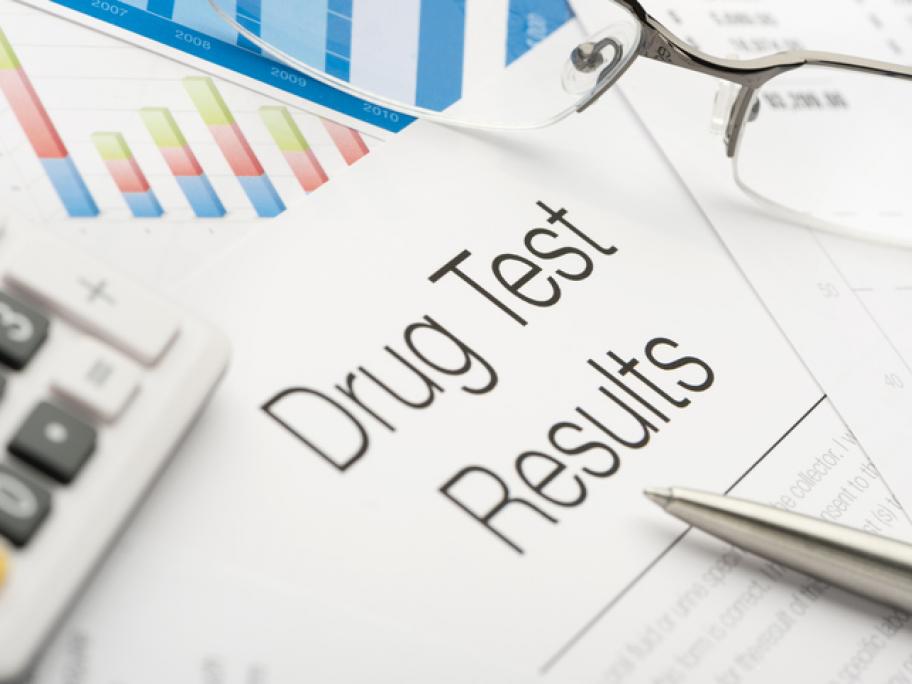 This follows a Queensland Fair Work Commission case involving an employee who was dismissed from his position at a ferry and bus company.
The employer claimed the man, who had worked as a compliance co-ordinator for four years, should have informed the company he was taking Nurofen Plus in line with its drug and alcohol policy.
The man submitted that his use was not risky given his deskbound duties. Further, he had disclosed his use of the drug during a pre-employment medical examination.
His use of the medication was detected during a random drug test.
The commission said that while the company's reason for sacking him was valid, the dismissal was unfair because his behaviour was not deliberate and did not amount to serious misconduct.
It declined to order reinstatement because the company had lost trust in the former employee, but ordered an $18,000 payment instead.