Should patients see specialists' reports?
Allowing patients to view correspondence between specialists and GPs is not beneficial and may cause them alarm, say gastroenterologists.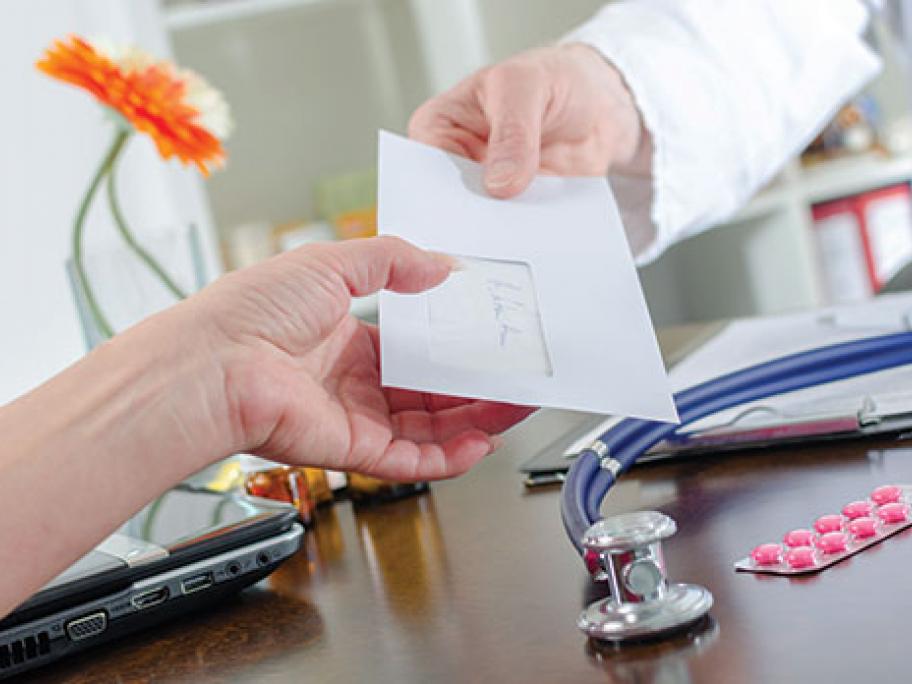 Endoscopy patients who are given the same specialist report as sent to their GP do not gain a better understanding of their condition or have higher satisfaction with their care than patients who do not have access to records, according to a recent trial involving 156 patients at Royal Melbourne Hospital.
Moreover, patients who receive gastroenterologists' reports tend to have higher anxiety scores than those who do not, the randomised controlled trial shows.