Should pharmacists be able to co-prescribe opioid substitution?
Study suggests they should
Pharmacists are willing to co-prescribe opioid substitution treatment (OST), according to an SA study.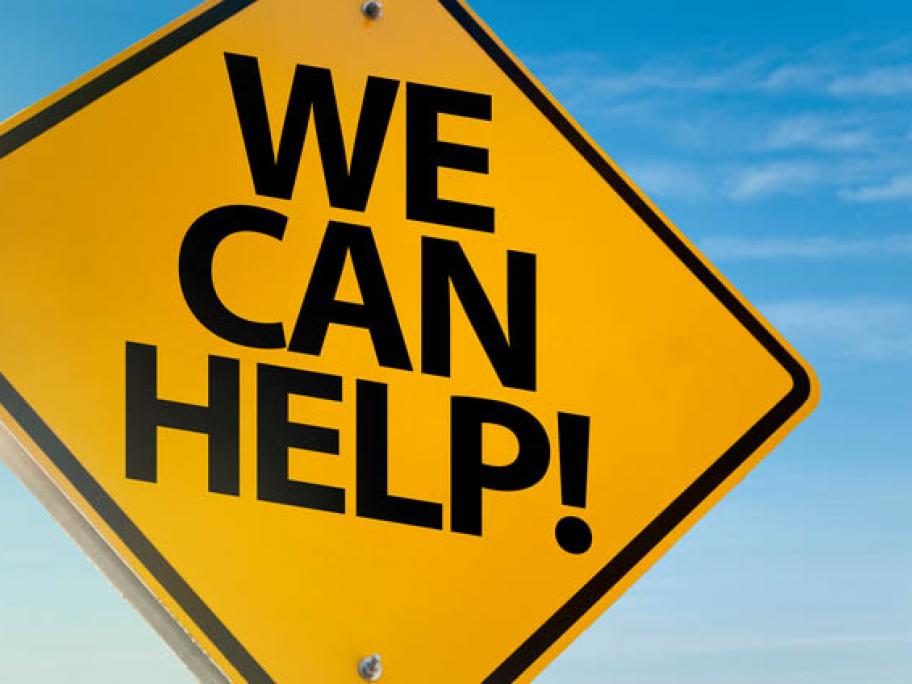 The main aim would be to alleviate a shortage of prescribing doctors and improve continuity of care.
But patients who spoke to Adelaide University researchers appear to like the idea, with some preferring to deal with a pharmacist than a doctor, they write in the journal
Research in Social and Administrative Pharmacy.
The researchers interviewed 18 pharmacists and 14 patients to test the idea.
Despite the overall positive response, the researchers were told not all pharmacists would want to be involved or would be suitable.
One pharmacist also regarded large pharmacies as unsuitable as they would be too busy to spend enough time with patients.
"…if the doctor rings up and says how's Joe Blow going? How's Mary Jane going? They wouldn't know. There's so many of them to keep an eye on."
Read the full article.