Should pharmacists be able to sign off on patient asthma plans?
Discussion paper suggests a shift away from GP-centric model
Community pharmacists should have a greater role in managing asthma, including authority to sign off on patients' written action plans, according to a discussion paper released by the National Asthma Council Australia.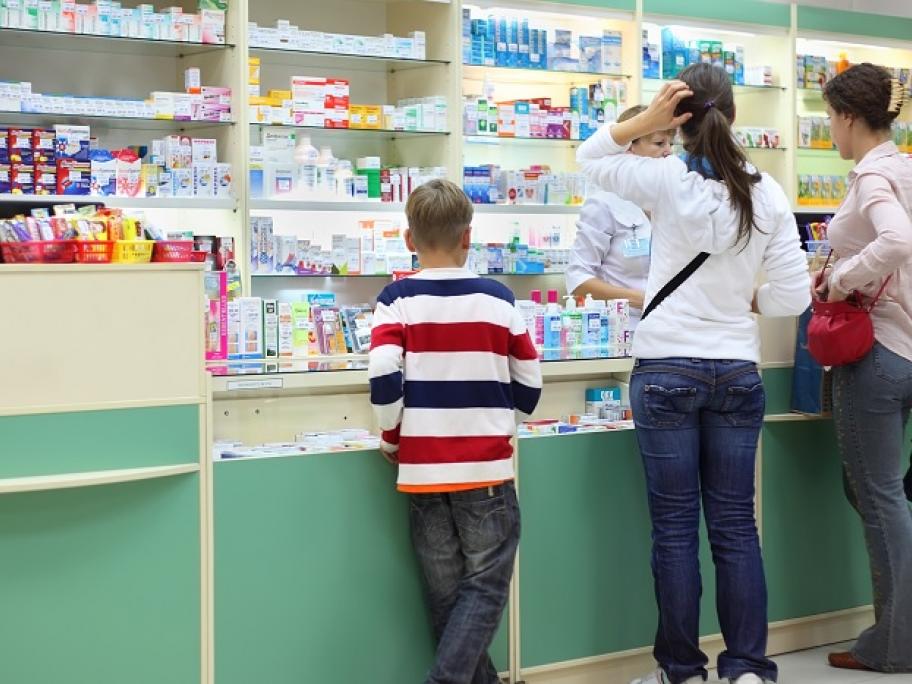 It suggests handing more responsibility to pharmacists, rethinking guidelines and rescheduling key pharmacotherapies.
The paper reflects the views of 12 individual contributors, including both GPs and pharmacists, who expressed frustration with the suboptimal uptake of self-management and proposed shifting away from the "GP-centric health model".
"A number of contributors suggested pharmacists should have an increased role in asthma care because of their accessibility to patients," the paper says.
"Specific opportunities for pharmacists to have an increased role in asthma care ... included authority to prescribe asthma medications, and increased involvement in asthma self-management education and support, including authority to sign off [written asthma action plans]."
Adelaide GP and asthma council spokesperson Dr Kerry Hancock, who was not involved in writing the paper, said pharmacists could play a greater role in asthma management, such as drafting written asthma action plans and reviewing medications.
But she said GPs should still have a central role in managing patients with asthma.
"I don't think that a pharmacist at the moment has scope of practice to develop and sign off on an asthma action plan. The final sign-off should occur with a GP."
She said the focus should instead be on improving communication between community pharmacists and GPs so that patients who repeatedly purchased relievers could be flagged for a review by the GP.
The paper, Current Practices and New Approaches in Asthma: Perspectives of Asthma Practitioners and Patients, outlined potential scheduling changes for medications, such as downscheduling preventers and upscheduling relievers, but most contributors opposed major changes.
The paper was funded by AstraZeneca.
---
More information: Current Practices and New Approaches in Asthma: Perspectives of Asthma Practitioners and Patients