Should pharmacists be allowed to prescribe antibiotics?
Australian study shows most would make the right decisions
Australian researchers appear to have found evidence in favour of pharmacists being able to prescribe select antibiotics.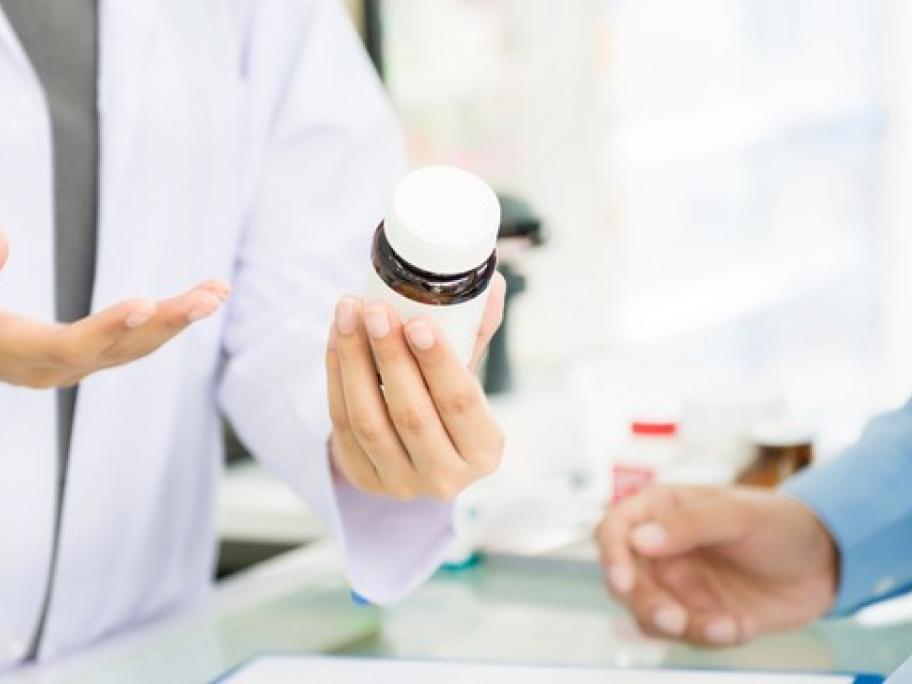 Faced with 380 simulated cases, the 90 participating pharmacists in the Curtin University study chose the correct antibiotic 87.9% of the time.
The study was structured in such a way that the pharmacists did not need to make a diagnosis.
Presentations included community acquired pneumonia, otitis media, UTI in pregnancy, mid-early cellulitis and acute pyelonephritis.
The study demonstrates downscheduling could be used to improve patient access to a limited range of antibiotics, the authors write in the journal PeerJ.
"This would also partially address the underutilisation of pharmacists' skills and their high accessibility."
In total, the participating rural and metropolitan pharmacists each chose treatment options for seven cases, assuming they were able to prescribe antibiotics.
Around two-thirds chose to treat the patient themselves, with the remainder electing to refer the patient to a GP.
Pharmacists from larger pharmacies were more likely to prefer to treat the patient themselves.
Nearly all (95.5%) correctly chose the right antibiotic for acute pyelonephritis and mid-early cellulitis (95.7%).
Just under 80% correctly prescribed for otitis media. But the correct treatment for UTI in pregnancy eluded most pharmacists with just 15% selecting the right antibiotic.
More than 80% of pharmacists said they would refer the patient to their GP if they failed to improve after three days treatment.
The majority of the pharmacists supported an expanded prescribing role for a limited range of infections and antibiotics, in particular amoxycillin, cefalexin and trimethoprim.
But there was little pharmacist support for prescribing rifampicin and ciprofloxacin.
The findings can help inform the design of OTC prescribing models for pharmacists, the study authors concluded.
---
Read the full study here