Should pharmacists be authorised to prescribe UTI antibiotics?
Study of more than 700 patients shows positive results
Pharmacists have the skills and knowledge to initiate or modify antibiotic treatment for uncomplicated UTI, according to a study involving more than 700 patients.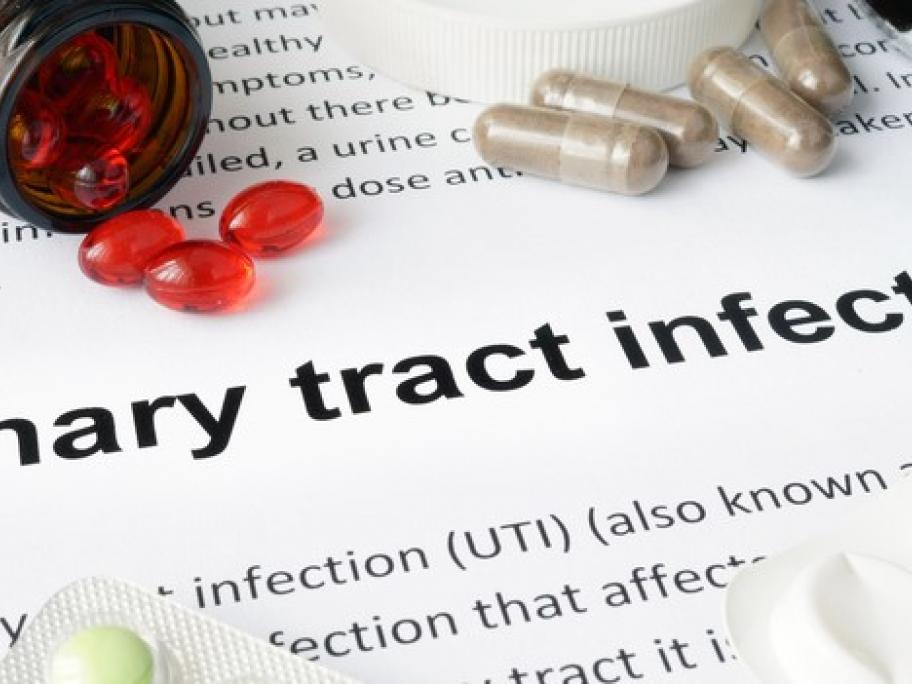 Close to 90% of patients reported their symptoms had resolved two weeks after a pharmacist's intervention.
They also reported a high level of satisfaction with their care, the researchers report in in the Canadian Pharmacists Journal.
"This study provides justification for pharmacists' prescribing to include uncomplicated urinary tract infections," write the Canadian researchers.
Some 750 patients reporting UTI symptoms participated in the study, with 686 completing the two-week follow up.
Pharmacists initiated treatment in 87.4% of cases, and were able to identify complicating factors and red flags for pyelonephritis or systemic illness and refer when necessary.
Among the patients whose treatment was initiated by a doctor, pharmacists modified the prescription in 40% of cases.
Another key finding is that patients tend to seek help earlier from a pharmacist than from a doctor, with those in the study seeing a pharmacist 1.7 days after onset of symptoms compared with 2.8 days for doctors.
The results will be further analysed to test the theory that pharmacist care of UTI is cost effective.
---
Read the full study here