Should pharmacists be forced to tender for the right to dispense PBS medicines?
Stephen King tells economists that location rules are a goldmine for owners
Professor Stephen King says location rules are "a goldmine" and it could be a good idea to make pharmacists compete for the right to dispense PBS medicines.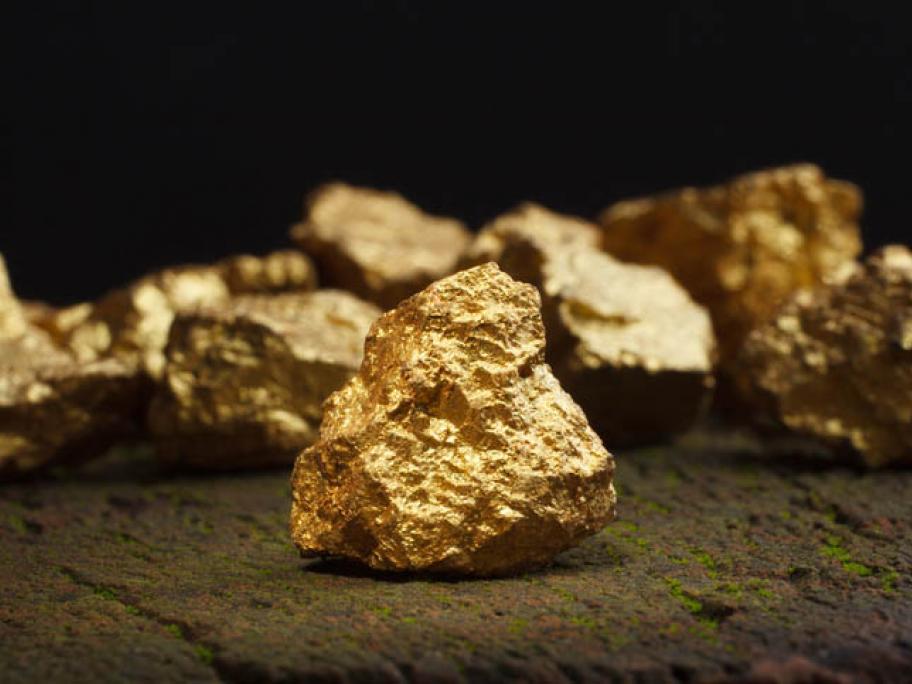 The chair of the pharmacy remuneration and regulation review panel has told a meeting of economists that he considered making pharmacies tender on price, Fairfax reports.
"Maybe you could offer two locations on each side of a main street. Would-be dispensers could tender by offering the lowest fee they would be prepared to accept."
However, he reportedly told the economists that the calculation used for the flat dispensing fee in the panel's interim report "isn't very good".
After two years, he still can't get the data needed to set the fee. 
But you can get an idea by looking at prices in inner Sydney and Melbourne, where the $1 co-payment discount "comes out of pharmacists' pockets".
He believes an efficient fee is somewhere between $8 and $9.
He described the current location rules as "the equivalent of falling down a goldmine" for pharmacy owners.
The rules had led to monopolies and higher prices, he told the economists.
He's travelled to towns where three or four pharmacies have the same owner. They are different brands but were clearly not competing.
"If an area grows, an extra pharmacy provider number becomes available. Under the rules, the existing owner is allowed to apply for it and usually gets it."
The Pharmacy Guild responded to the report by saying some economists show a complete disregard for the benefits of location rules.
Over the past 27 years, the rules have led to an evenly distributed network of pharmacies meaning 87% of Australians live within 2.5 km of their local pharmacy, a spokesperson says.
"Sorry to break it to the economists, but this is no accident of the market."
The Fairfax report also suggested Minister for Health Greg Hunt was ignoring the final report of the King review panel, which was delivered to government six weeks ago.