Should this pharmacy be given a location rules concession?
Pharmacist believes his service is unique and deserves special treatment
Jeffery Au believes he has built the perfect heathcare pharmacy — except ­it does not comply with location rules and is not PBS-approved.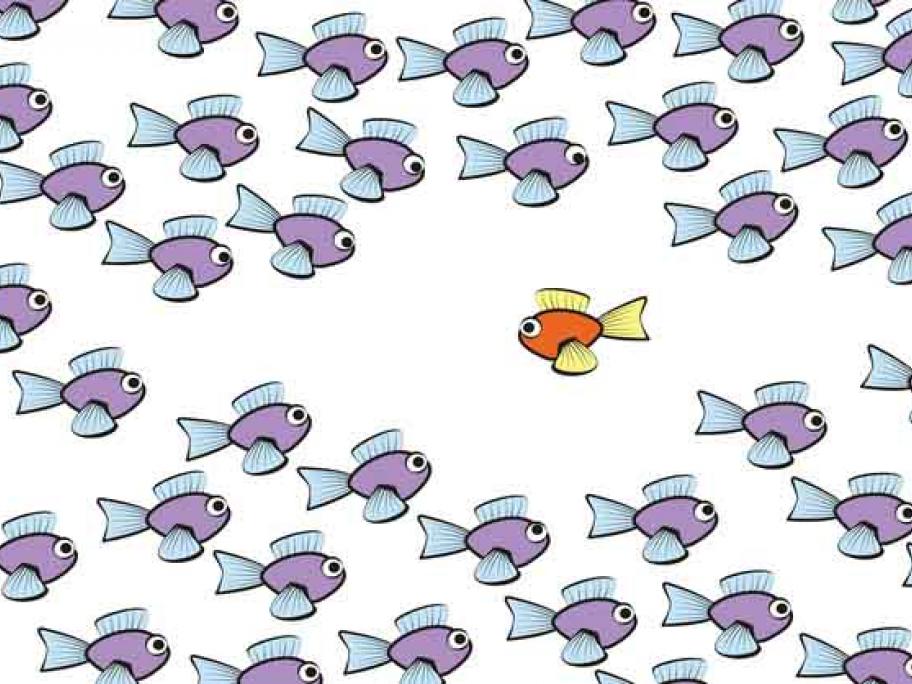 The WA pharmacist completed the custom-built Friendlies pharmacy in East Victoria Park two years ago.
He believes it offers a unique diabetes service and is the first pharmacy in Australia to include both an on-site GP and allied health practitioners.
Now he hopes that people power will help him achieve a concession and has collected hundreds of patient signatures for a petition to