Should the pill go OTC?
Australian teenage girls should have easier access to oral contraceptives, says a leading sexual health expert who is pushing for regulatory change.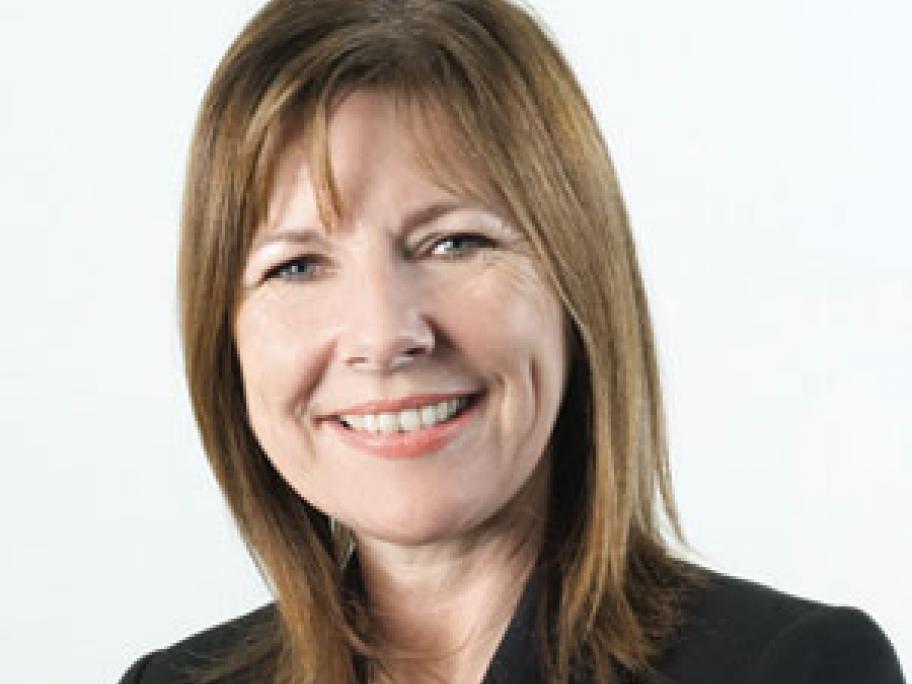 Dr Deborah Bateson (pictured), who heads up Family Planning NSW, says over-the-counter (OTC) access is an approach that should be considered here as it is overseas.
"Most adolescents are medically eligible for the contraceptive pill, and moving it to OTC status would remove unnecessary barriers to contraceptive uptake," she says.
"The key thing to remember is that there are less contraindications