Should poorer people procreate? Medical Dean raises 'provocative' question
It's time to explore whether Australia should be encouraging disadvantaged people to have fewer children, given the numbers in foster care, according to a Bond University academic.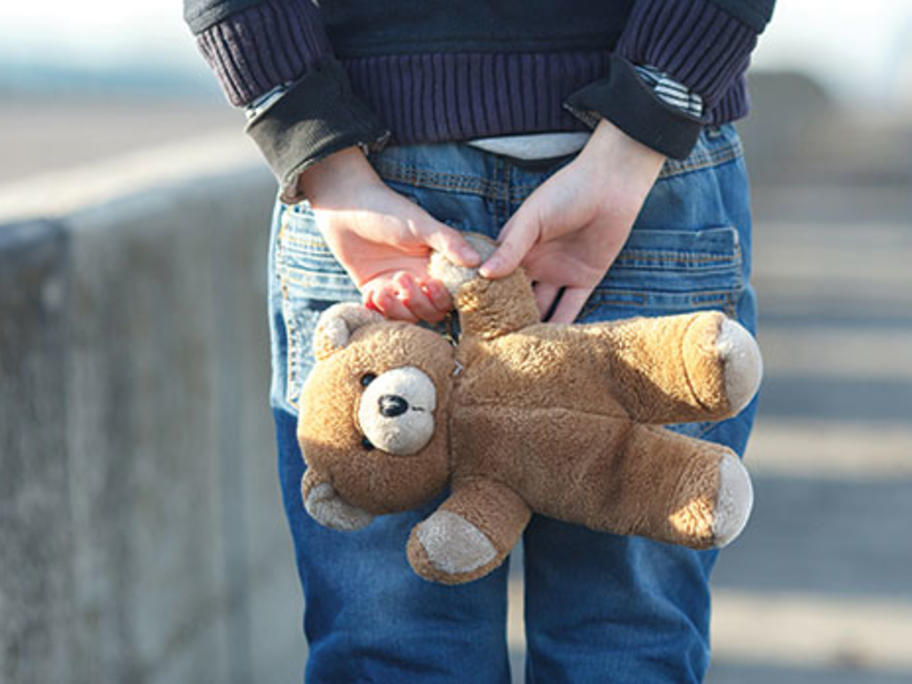 Professor Peter Jones, the university's Dean of Medicine, says such "politically charged" questions have to be asked to further debate about the crisis in the care system.
In the past two decades, the number of children placed in foster care has more than doubled, blowing out to 43,399 children in 2015.
The disturbing trend, he says, indicates the current child