Should retired GPs be able to prescribe?
Hundreds of retired doctors will lose their right to prescribe and refer later this year with the ending of a "limited" registration deal established with the launch of AHPRA in 2010.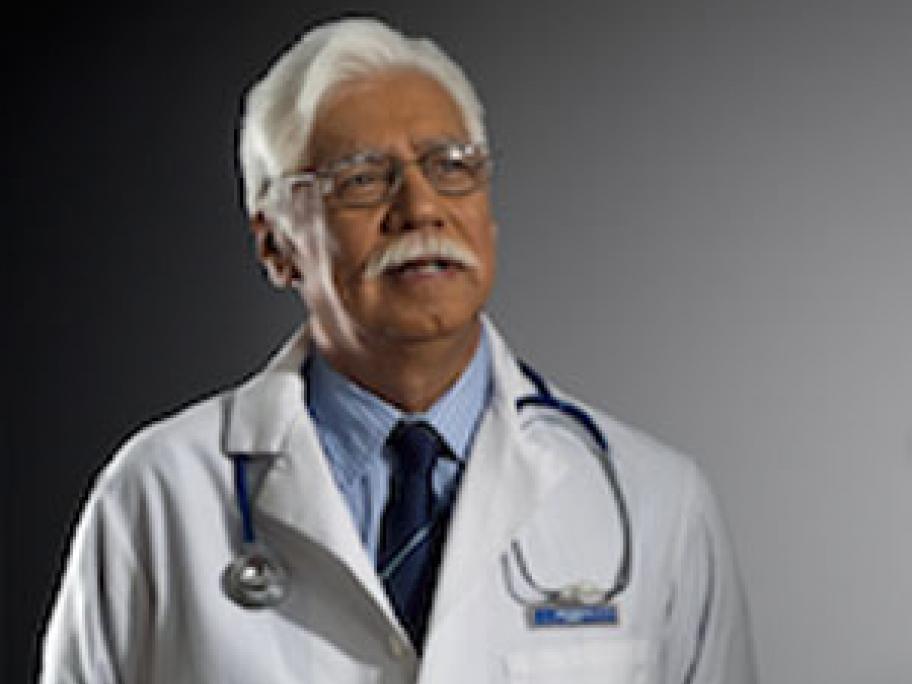 One thousand older doctors signed up to the scheme, which was implemented as a way to phase in the professional new standards, and is now coming to an end.
Close to 600 retired doctors will lose their right to practise medicine in any form at the end of September -- unless they apply for