Should specialists be forced to send GPs reports?
A leading academic recently called for private specialists to be compelled to send reports to referring doctors as is the case with pathology and imaging services funded under Medicare.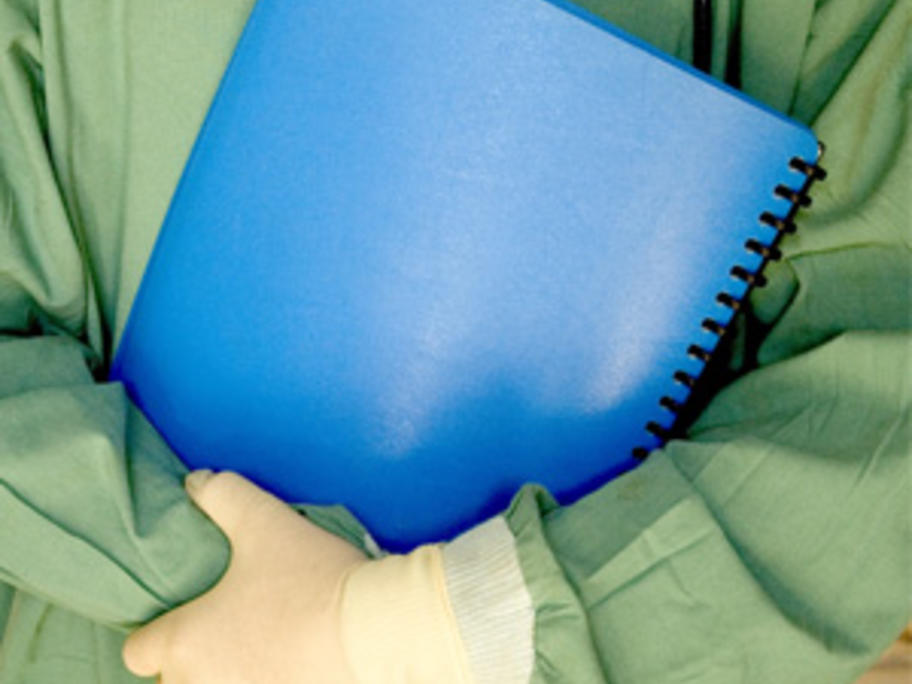 Tim Usherwood, professor of general practice at the University of Sydney, said reform of private specialists had been ignored over the past five years of health reform, despite their crucial role in shared care — particularly for patients with complex and chronic needs.