Should thyroid treatment be discontinued after the first trimester?
Thyroxine helps prevent miscarriage in women with subclinical hypothyroidism, but may be risky in later pregnancy, a US study shows.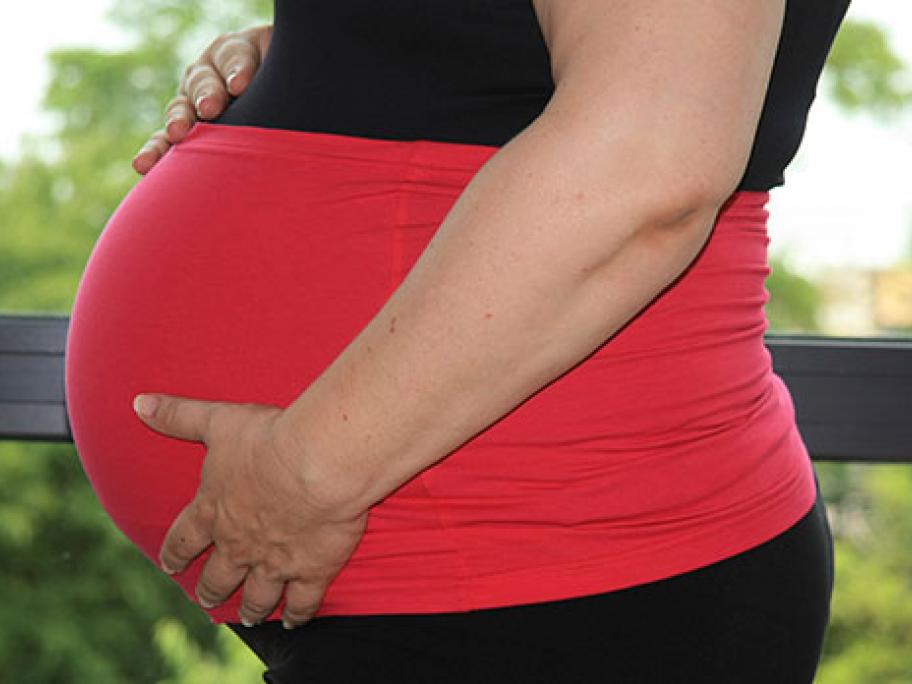 A review of pregnancy outcomes in 5405 women with subclinical hypothyroidism found that pregnancy loss was significantly less common in treated compared with untreated women (10.6% vs 13.5%).
The benefit of thyroid treatment was most  pronounced in women with TSH 4.1mIU/L-10.0mIU/L, and less for those with TSH levels 2.5mIU/L-4.0mIU/L.
But for both groups of women there was a small absolute risk of preterm delivery, gestational diabetes and pre-eclampsia