Should Twitter concern the Medical Board?
Earlier this week it emerged that errant or inappropriate posts on Twitter and Facebook could soon attract the wrath of the Medical Board of Australia.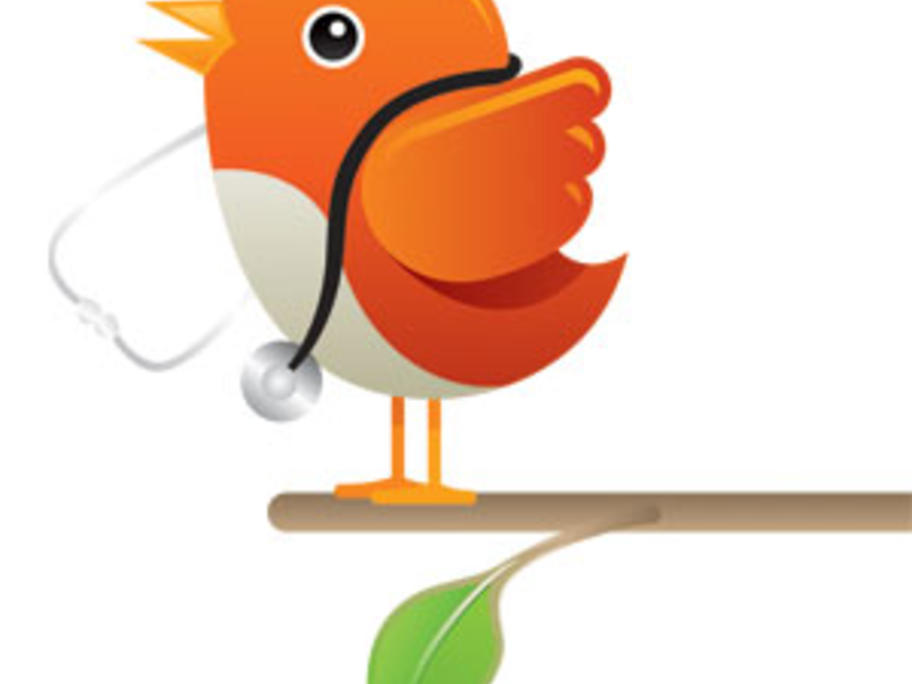 Under draft changes to the medical profession's Code of Conduct there are now warnings about the use of social media.
It stresses that its edicts no longer apply only to "traditional face-to-face consultations".
Under the section on confidentiality and privacy, it now states that good medical practice involves "ensuring that your use of social media