Should we bring back the white coat in Australia?
White coats are a rarity in Australia these days and banned in Britain but doctors may want to rethink this trend, a US survey suggests.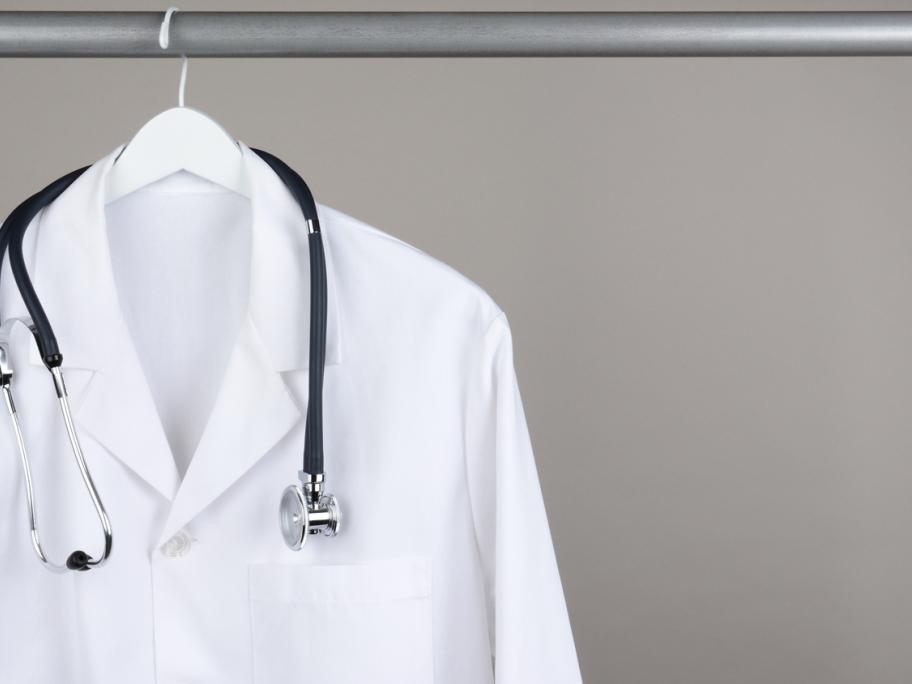 Doctors' attire matters to patients, say the researchers behind the new paper in BMJ Open.
Based on their findings, they suggest more hospitals and general practices should look at their dress code or create them if they don't already have one.
Just over half of the 4062 patients surveyed in the clinics and hospitals of 10 major medical centres in the US said that what doctors wear is important to them – and more than